About Us
MageNative orbits around mobile apps. Steadfastly revamp your customers' mobile shopping experiences.
MageNative's Journey
MageNative was born as a sister company of Cedcoss in September 2016. MageNative's team believed they could bulldoze the pain points for merchants by enabling mobile commerce for their business. Enabling mobile shopping has saved multiple businesses with boosted sales figures and bulk revenue generation.

2017
Grand launch of MageNative App Builder on the Shopify store
Crossed 1000+ installs with majority reviews above 4.9/5
2019


2021
Subscription model got renovated with reduced charges on the basic plan
MageNative opens up for partnerships and collaborations. Installs increased 2x
2023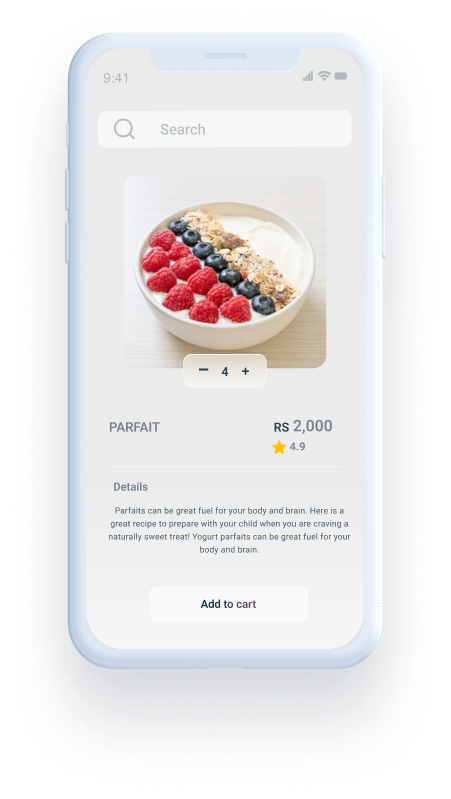 What We Do
MageNative places in the hands of merchants the power to build their own e-commerce app, without a single line of code.
If you already have your store with Shopify, there is the added advantage of direct replication of your web store.
MageNative helps you reach out to the 78% mobile-first audience your business has been missing out on.
If you're looking for customizations, we've got you covered as well.
Subscribe to MageNative and forget, your app gets launched, hosted, and upgraded by us automatically.
We Got Numbers To Back Our Talk
Globally around 85% of shoppers prefer to purchase through mobile apps.
We Got Recognized!
Unlock the Power of Quality Assurance & Achieve Excellence with Us

 6 Times in a row achievers of the Deloitte India Fast 50 Award

ISO 9001:2008 Certified Organization

NASSCOM Accredetation Holder
Who We Are and What We Stand For
Building up an e-commerce business requires multiple resources, even those that exceed your budget. With MageNative, early-stage brands get to access mobile audiences from the beginning, generating 5x more revenue, solving their cash flow pains, and driving quick conversions.
Our Mission
MageNative's eternal mission has been to assist and serve global entrepreneurs with app technology in e-commerce scaling.
Our Vision
MageNative adapts to rising mobile commerce trends and has a long-term vision of making app technology accessible.
Reasons to choose Us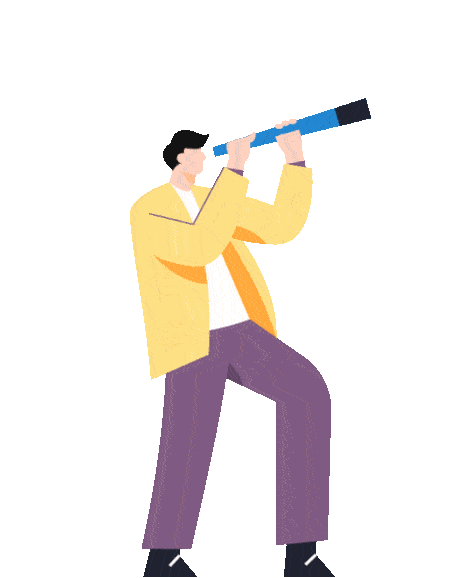 Got a minute? Hear what our customers have to say about us.
I was hunting for an App Builder who can support me on the first journey to success. I install MageNative on my Shopify Account and more-or-less instantly I was contacted to help me with the Read more...first steps. I am very concern about the look and functionality of the App. So I started and requested Help. I was absolutely impressed with the level of support using WhatsApp which makes answers almost instantly. All the guys at MageNative are not only with good knowledge but friendly, quick and extremely helpful. In a very short time, my App is now waiting approval. I never expected it to be that easy. If you are looking for an App Developer, consider MageNative, you will not regret it. Happy Customer
They have been very helpful I'm not a techy person but everything that I asked they did they are very quick and responsive and very helpful I am glad that I have this app can't wait to make it go live!
Great continues help from the support they custom many options to us and it helped our app and genarated sales from day one with it, I highly recommend this app to every one starting out. Read more... We cant thank them enough