About Us
We bring to you native apps that are built to scale and enhance your business, bringing aesthetics and
simplicity of design in the easiest and smartest way possible.
What we do
At MageNative we strive to capacitate business owners to come forward and build their own mobile apps regardless of their expertise level with the technical nuances involved. We convert your ideas into scalable mobile apps instantly and most conveniently. Our commitment to reliable and user friendly solutions has earned us thousands of satisfied customers and we are on the road to creating our next lightning fast, easy to use and aesthetic app as we speak.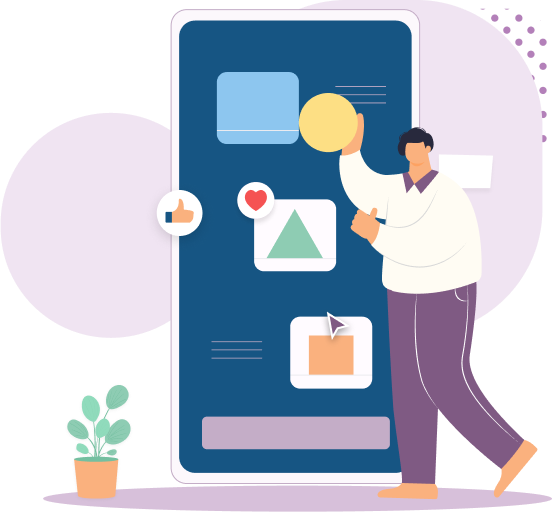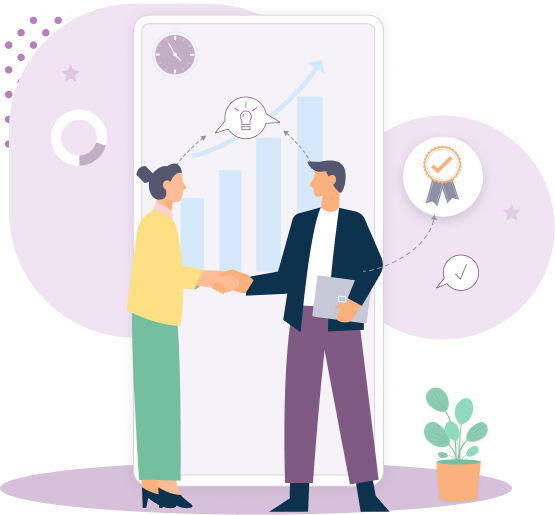 Why choose us?
Choose Us because our services speak volumes about the reason why thousands of merchants place their trust in us to deliver them the best of app solutions. We are constantly on the road to bettering ourselves by welcoming new ideas and encouraging innovations to explore different dimensions of business scalability for sellers. We take pride in our real treasure which is our expert team of certified professionals that works round the clock to bring in the best in class solutions. Lastly choose us because we trust in the potential of our every creation and work smart to put to table only what's best for your business.
We'll let numbers do the talking
We've been a part of thousands of business journeys to success, trust in us to craft yours too!

Zendesk

Tidio

Zapiet

Weglot

Algolia

Judge.me

Flits

Yotpo