MageNative Webinars
Learn how to grow and scale your mobile app for the Shopify store with MageNative's free online sessions.Our webinars are designed for Shopify store owners who want to optimize their app's functionality, design, and user experience.
Recent Webinar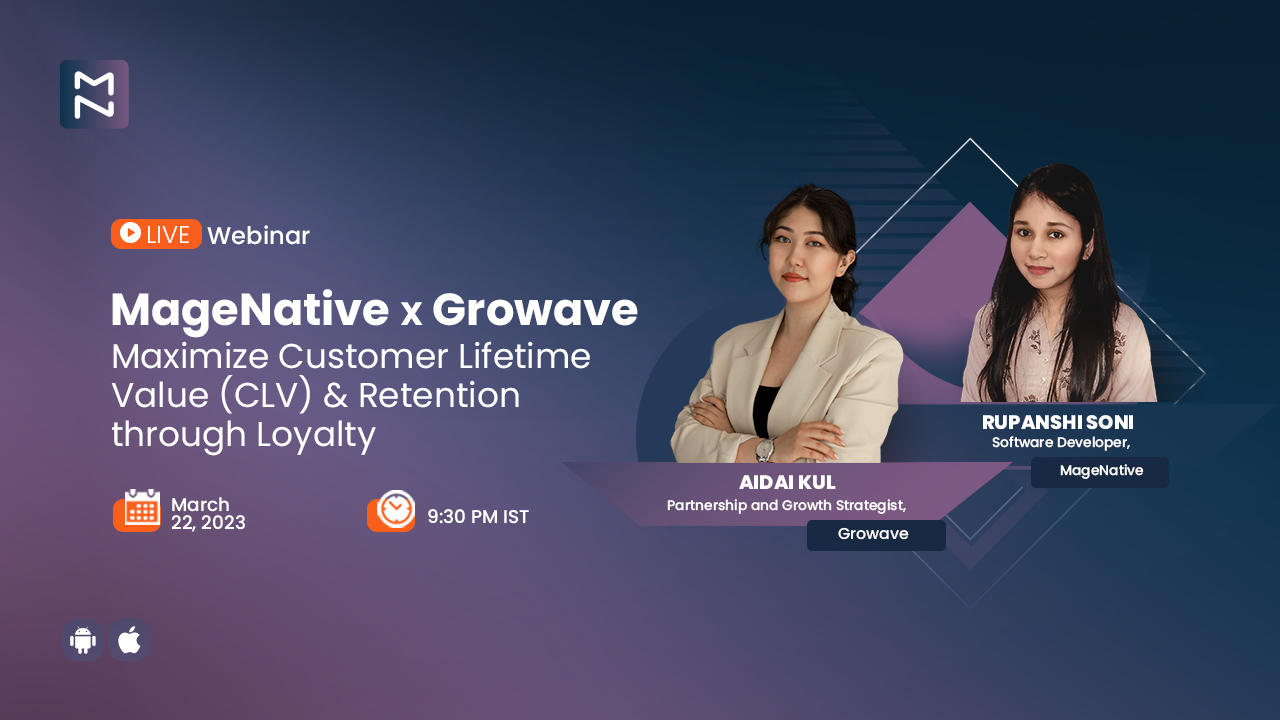 Learn how you can use customer loyalty programs to maximize customer lifetime value, retain your customers, and grow a loyal group of followers.



Watch Now
Previous Webinar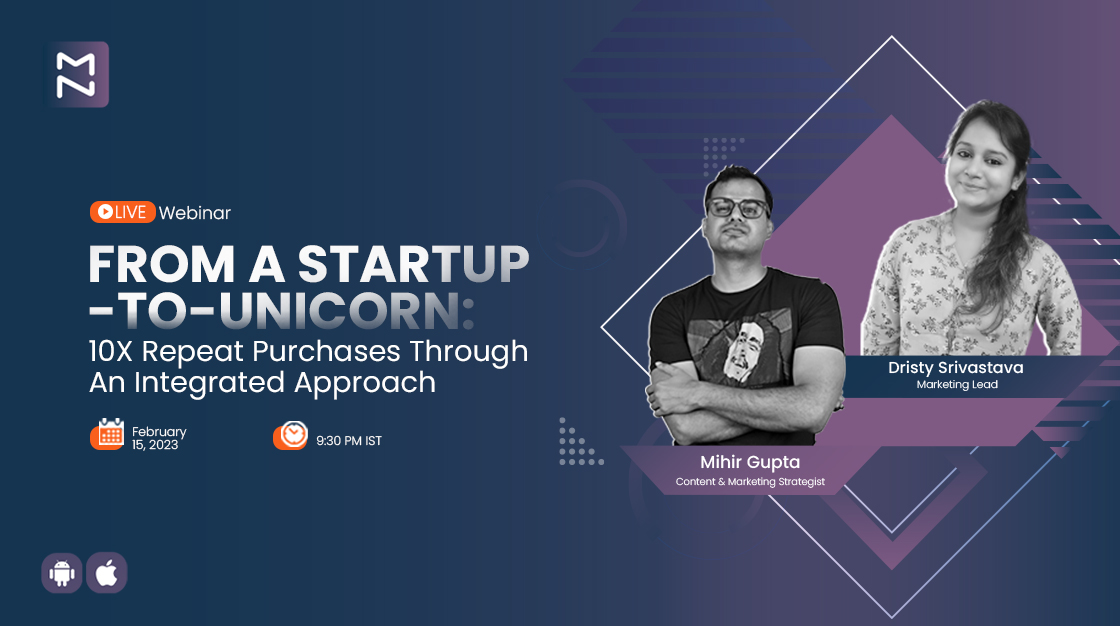 Join us for this free webinar to learn what to do and what not to do during this tumultuous period from our experts who've been in the eCommerce industry for several years.

Watch Now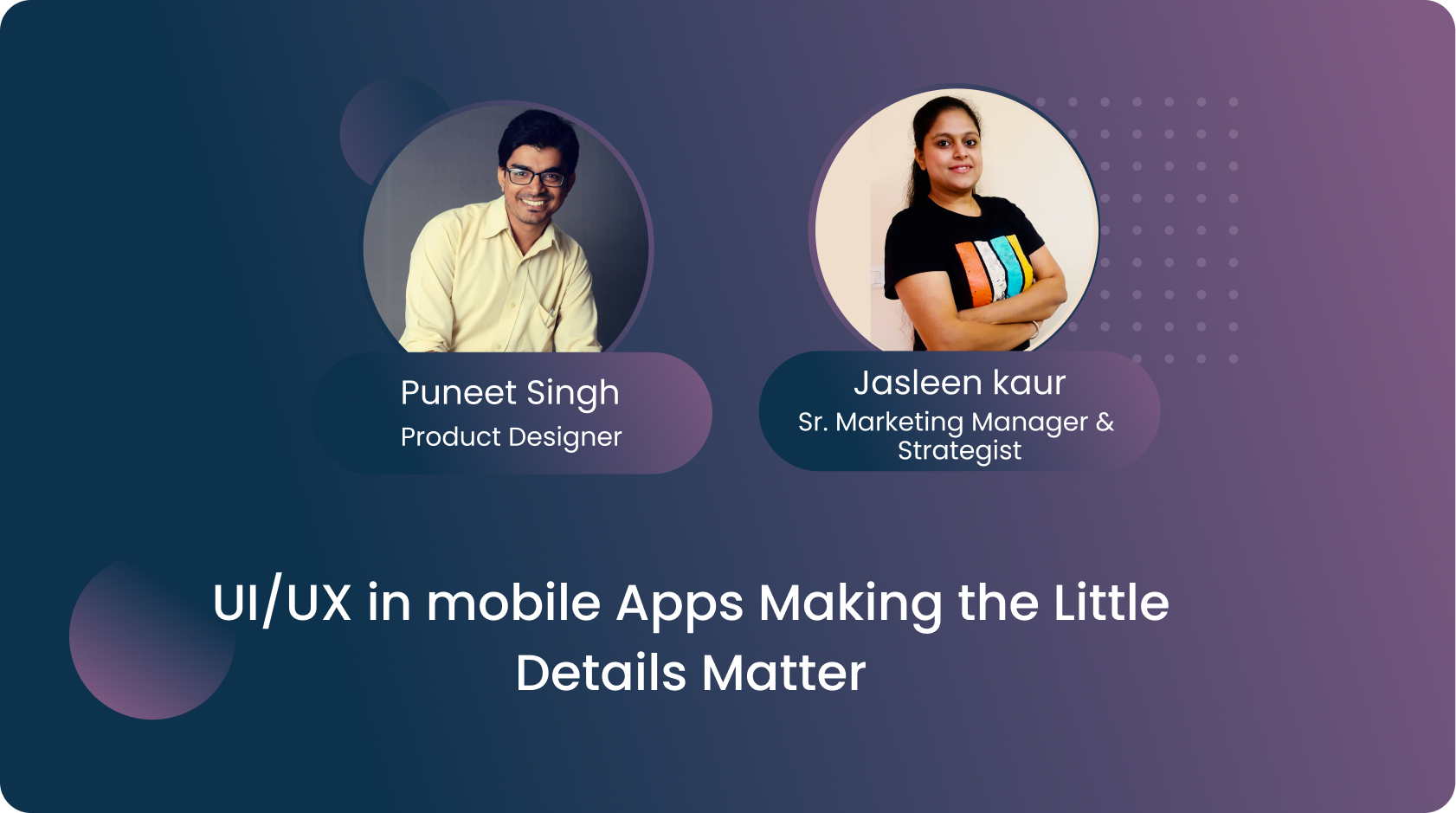 UI and UX is the heart of any mobile app contributing to intuitive experiences that are paramount to any business.

Watch Now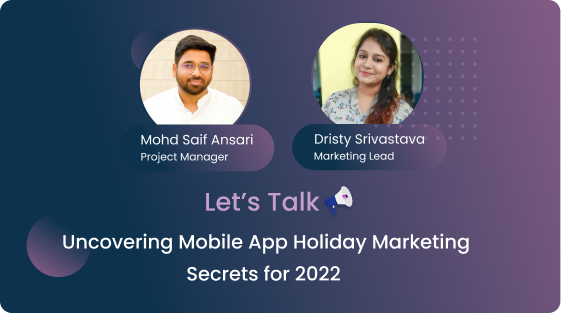 Holiday Marketing calls for tapping the audience pulse, evaluating hits and misses from previous campaigns and then chalking out a strategy to grow sales.

Watch Now
What You'll Learn
Our Shopify App Builder helps businesses build lightning fast, robust, easy to use apps minus all coding troubles. Go crafting with our feature suggestions or customize