Did you know?
The revenue generated from the global cosmetics market is around $80billion.
The Make-over fashion arena is extensive, and trends change at a breakneck pace.
Style and fashion enthusiasts want to be entirely updated on the latest and most alluring market trends.
Every season brings in a new set of makeover fashion trends. And keeping up with all of them is difficult. It is critical to have an eCommerce Shopify Mobile App for tech-savvy modern-day buyers to keep them up to date on the latest collection of makeover products.
The introduction of mCommerce and eCommerce apps significantly impacted the fashion industry. Each smartphone user has approximately 4.2 shopping Apps on their device. So flashy, on the other hand, has you covered in terms of fashion! Along with a diverse product offering, it has made online shopping more accessible to customers through its feature-rich mobile application.
Let's take a look at So Flashy's success story.
How incorporating mobile apps into the online store helped them grow. Check how turning Shopify store into amobile app can enhance your business and grow revenue.
About So Flashy
Makeup has been around for numerous years, and beauty is only evolving. Meet So Flashy, a potent concoction of technology, fashion, and beauty that offers premium beauty boxes for fashion enthusiasts.
Since its inception, So Flashy has been devoted to its mission of providing high-quality products at reasonable prices. The company is flourishing and has experienced tremendous growth, thanks solely to the patrons' faith in the company and our dedication to providing premium items.
The brand came to light after years of arduous labor, perseverance, and research.
To find the most incredible makeup products with the best core ingredients and to satisfy the consumer's demands and desires. So Flashy has deeply comprehended its consumers' requirements.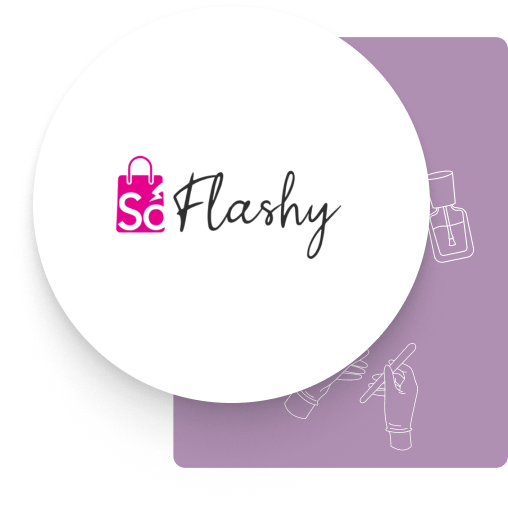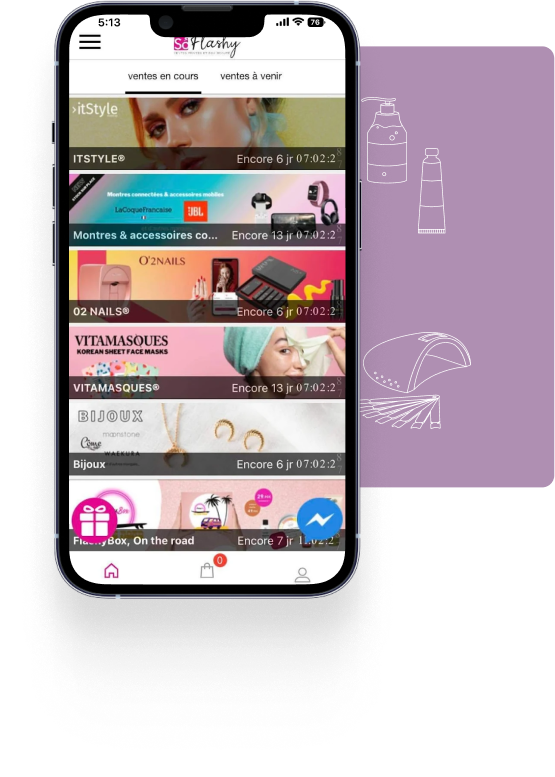 Need For A Mobile App
Did you know?
Mobile apps are anticipated to generate around $935 billion revenue by 2023.
As buyer behavior evolves, businesses must adapt the strategy to their customers' geography and what they require from retailers. To give their consumers an outstanding shopping experience, businesses are rushing to make mobile apps commonplace as business tools and assets.
One of the most critical questions in business is, "how can you give your brand a competitive edge?" The solution: mobile apps.
Leading companies are creating holistic experiences that capitalize on the personal nature of mobile. While there is still some skepticism about mobile apps, it is critical to understand that a native app is more than just a mobile version of your website. An engaging and experience-driven environment is essential for creating a cohesive customer journey. A mobile app establishes a strong online presence, leading to increased sales.
When So Flashy Felt Importance of Creating A Mobile App?
Mobile apps now account for nearly 55% of global web traffic, owing to the rapid pace of digitalization. Mobile apps are changing how many businesses see themselves, from social media to utility, fashion, and lifestyle.
There are now companies whose entire business model is based on mobile apps, while others rely on mobile apps to support their operations.
Mobile apps have become indispensable in the business and digital landscape.
So Flashy was successfully running its store. Yet, the growing mobile trend and increased customer demand push them to create an intriguing mobile application for their eCommerce store.
What Made So Flashy Choose MageNative App?
MageNative helped them build a simple and user-friendly dashboard. It not only smoothened their experience but also helped them build an app from scratch.
So Flashy picked Shopify Mobile App for their eCommerce journey after conducting extensive market research. And we are thrilled to deliver on what was expected of us. While also going above and beyond to meet the specified requirements.
MageNative app's drag and drop functionality empower users to customize a glamorous app without requiring coding skills.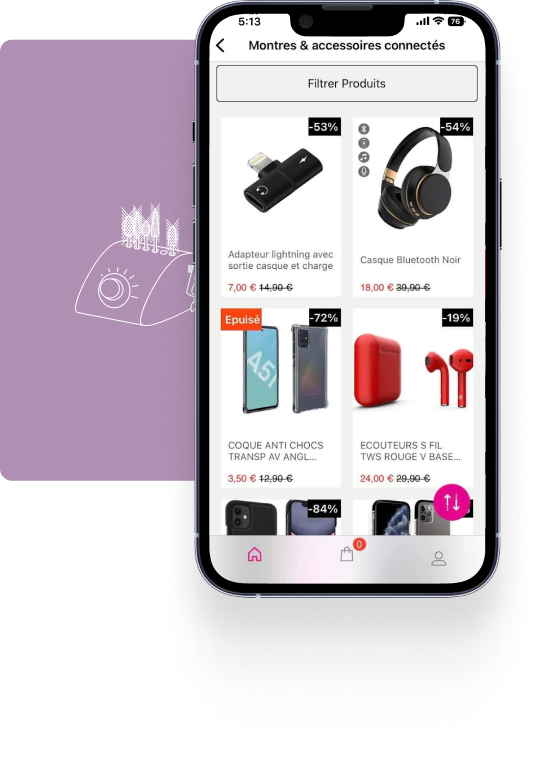 "My English was not to good, but magenative team was great. Based on the latest mobile commerce trends, MageNative has unique, outstanding features that help So Flashy to thrive."
Rogers Alexander, Founder, So Flashy
Result Experienced After Utilizing MageNative App
So Flashy discovered the MageNative Shopify Mobile app as the quickest and most reliable solution for its mobile commerce needs. MageNative's support team guided them and provided them with the best solution possible. As a result, they could provide their customers with a better shopping experience. Which consequently helped them increase their sales and revenue.
Most Profitable Features Offered By MageNative Mobile App for Shopify Store
MageNative has numerous features that aid in eCommerce development and overall success; here are some of the top features that help streamline the eCommerce buyer's journey.
Image search for hassle-free product searching.
Augmented reality that simulates in-store shopping.
Social login for easy and seamless access to the app.
Push notifications can be sent to your users at any time.
Insta Feeds to connect Instagram users to your app.
App-only discounts to entice a large portion of the audience.
The streamlined check-out process eliminates all complications.
Transact in multiple currencies with buyers from any country.
Multilingual with RTL support for global business exploration.
Picking The Right App Development Company For Your Online Store
As mobile app development companies compete fiercely, business owners must choose one for their store that understands their business and their buyers to make sound decisions.
As a result, before you call it a deal, you should go over their portfolio. The quality of photographs and features offered are essential things to consider when building an eCommerce app.
Because a good representation of the product is essential to your business, your make-over app development company should include high-quality images in the app. Also, to deliver an outstanding and seamless user experience, you must offer stunning features in your mobile app.
MageNative is an app development company that offers user centric-solution to its buyers by delivering a user-friendly, appealing layout and outstanding app features.
So experience an excellent and exhilarating application with MageNative.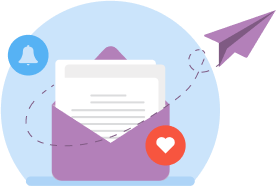 Subscribe to our latest Customer (Success) Story
Join to receive new updates, articles, and resources