Product Review App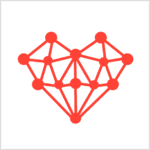 Fera Product Reviews App
Boost Sales With Stunning Customizable Product Reviews, Photo Reviews, & Video Reviews.
Online reviews are essential to shoppers' purchasing decisions. A whopping 93% of users admitted that online reviews had a significant influence on their buying habits. Nearly every shopper reads online reviews before making any purchase. Therefore, attractively presenting reviews to your customers will increase the likelihood of your product being purchased. So to empower merchants to showcase their product reviews elegantly, MageNative has integrated with Fera.
Fera is the ultimate reviews app for managing and expanding the store's customer reviews. It displays customer feedback without jeopardizing the brand's aesthetic, imports reviews from Facebook, Google, Etsy, and other sites, and schedules automated review requests. The Fera Reviews app effortlessly displays customer feedback for your brand while supporting multiple languages and offering full customization options. Integrating Fera into your Shopify mobile app will enhance the shopping experience for your customers.
Let's glance at how to enable it in the app and how it can help build brand credibility.⬇️
Step 1- To activate the integration in your Shopify mobile app, first, you need to install it on your Shopify store.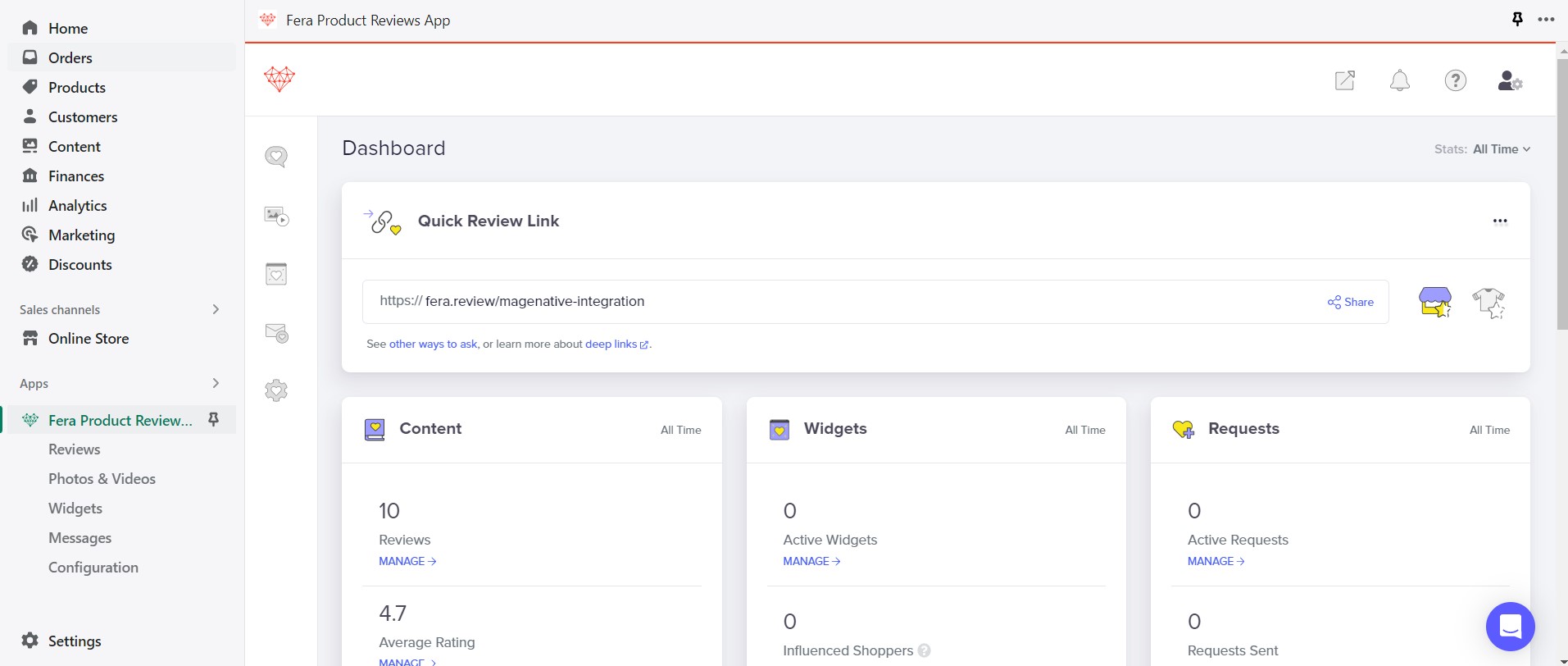 Step 2- After installing the Fera app, click on Configuration, then Apps & Integrations.
Here you will find the Secret Key. You need to copy this Secret Key to activate the integration.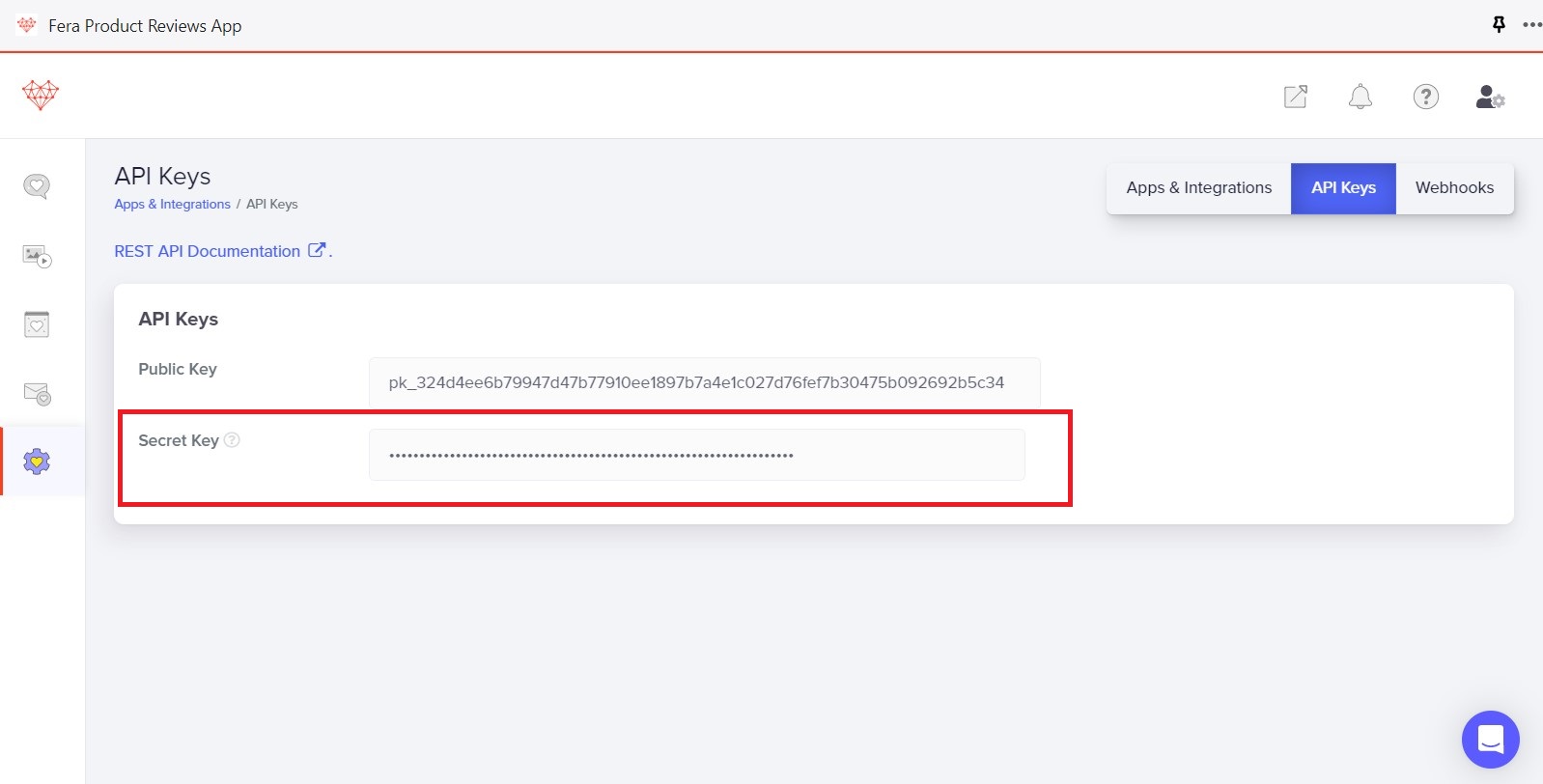 f
Step 3- Following this:
(i) Go to your MageNative app panel.
(ii) Click on the Supported Integrations link.
(iii) Then click on the Product Review Apps.
(iv) Click on the Enable button under Fera Review and then fill in the secret key to activate the integration.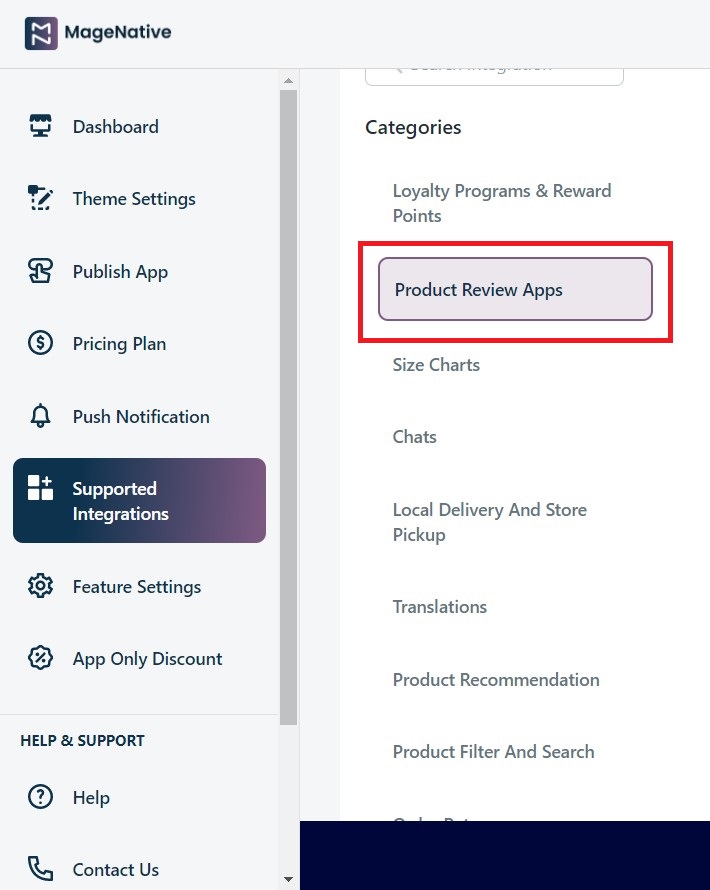 Step 4- Once you have enabled the integration in your Shopify mobile app, you can empower your users to leave reviews on the product.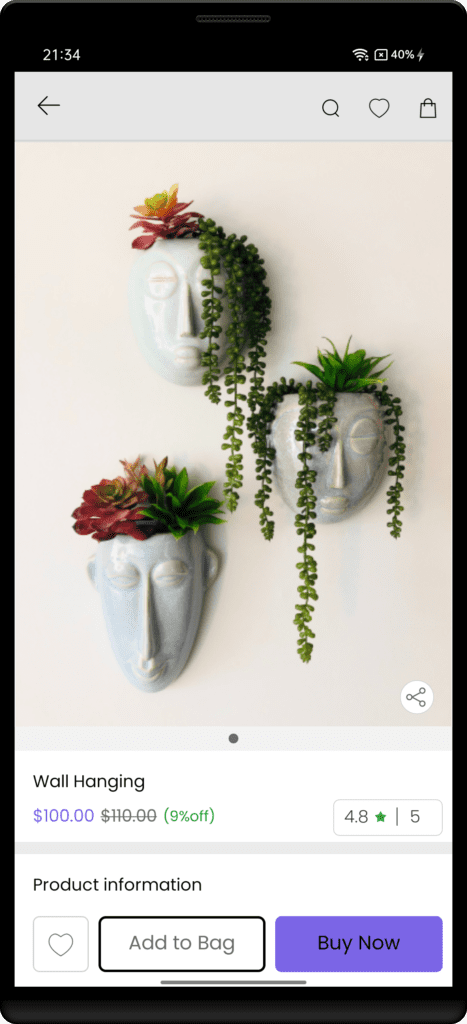 Here, the buyer can leave a review and rating on the product in the following manner. Fill in the following information and click the submit button to leave a review.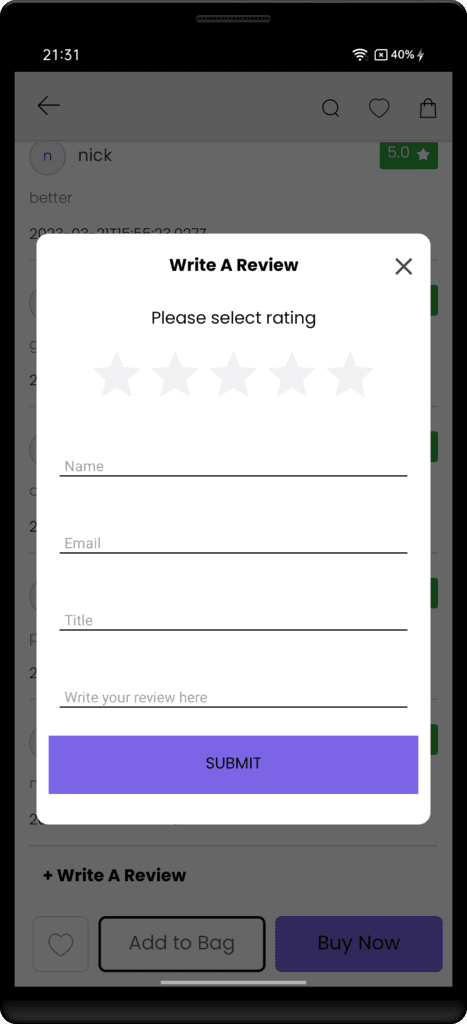 It also lets you view all the reviews left by other users.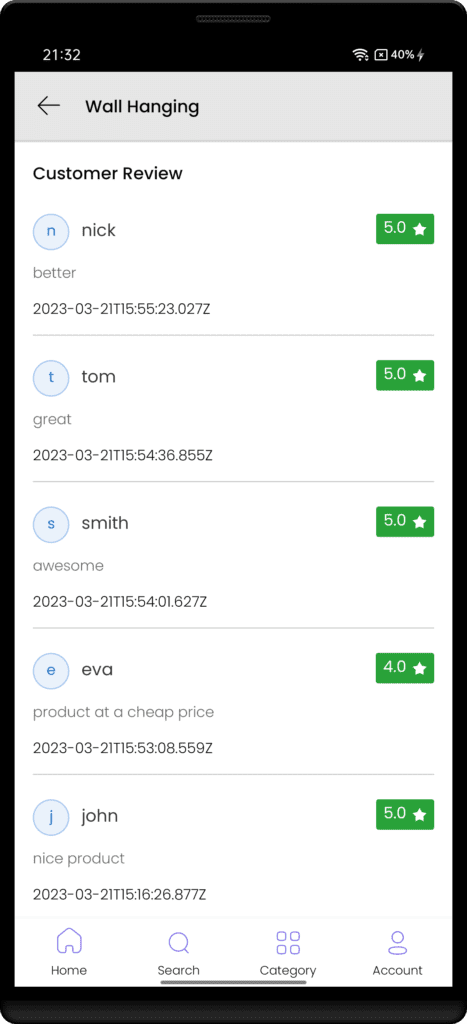 That's it?! You're all set. You can now utilize this feature in your Shopify mobile app to increase online sales.