Growave: Loyalty Program, Reviews +3
Loyalty Programs And Rewards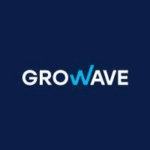 Growave: Loyalty Program, Reviews +3
Growave Loyalty & Rewards Integrations For Shopify Mobile App Builder
Growave Integration with MageNative Shopify Mobile App Builder helps you to build and increase Loyalty, Referrals & Rewards to engage new and existing buyers on your eCommerce mobile app.
Growave is an all-in-one app that connects your social media accounts to increase social sharing. And enables all your social media accounts to synchronize with your store.
Additionally, MageNative Growave integration lets you:
Start referral program
Manage wish lists
Send review requests
Give buyers loyalty points
Furthermore, this integration allows you to send push notifications for
Wishlist update (Sold out a warning, reminder email, product on sale).
Review requests.
Let's go through the step-by-step guide to enable this useful integration in your Shopify Mobile App.
A Step-by-Step Guide to Integrate Growave with MageNative
To integrate Growave with MageNative first you need to:
Login to your MageNative App.
Then click on Growave's enable button under the supported Integrations tab.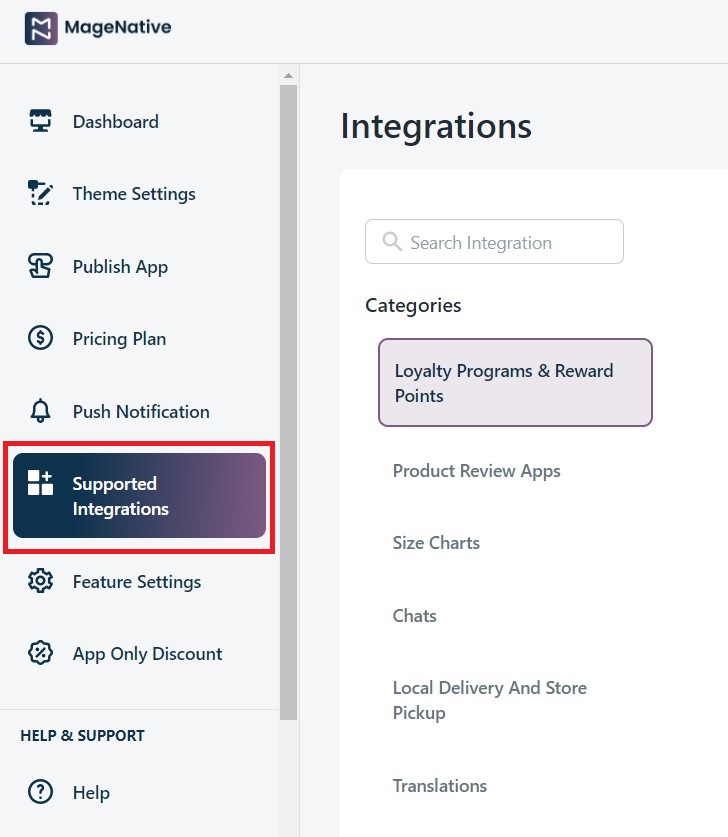 Following its activation in your app, you can make use of it in the ways enumerated below:
Step 1- Open the application on your mobile phone.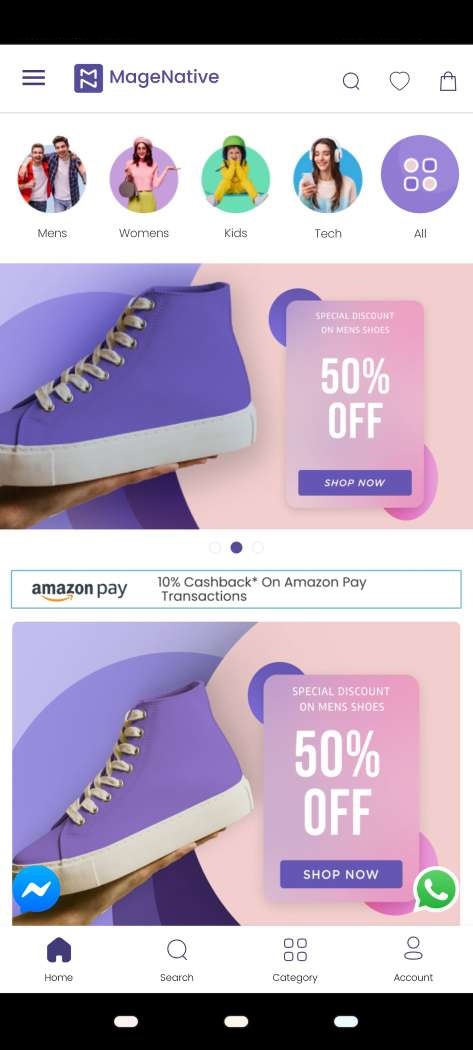 Step 2- After that, click "My Reward Points" in the side menu bar of your mobile app.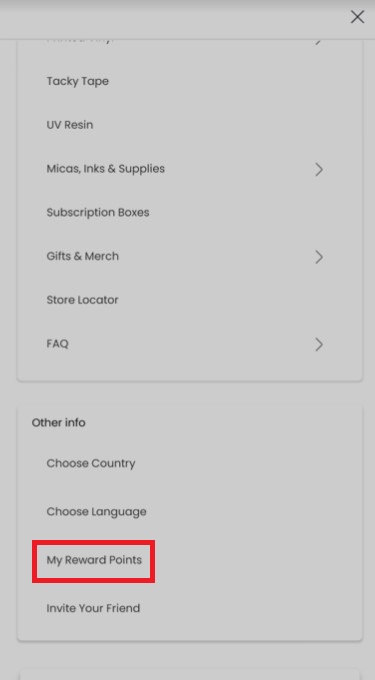 Step 3- Here, you can either log in to your existing Growave account or create a new store account if you haven't already done so.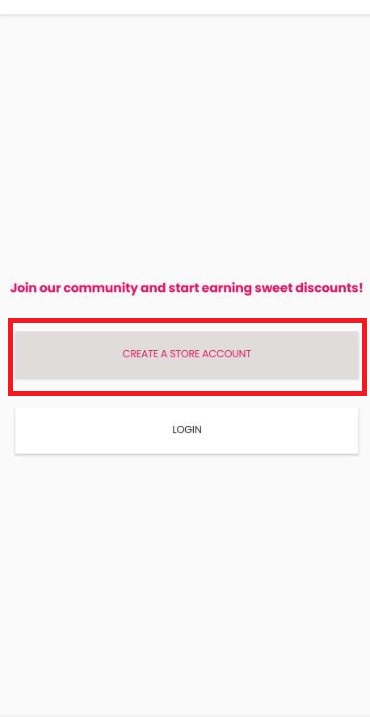 Step 4- For registration, the following sign-up page will appear in front of you
You need to fill out the required details.
Then click on the submit button to proceed.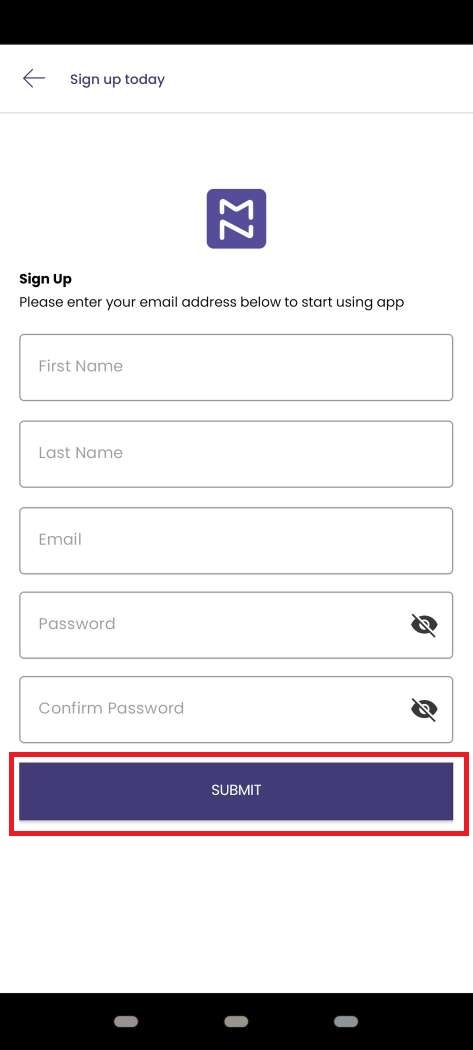 Step 5- Once you finish the registration process, you can access your account using the email address and password you created.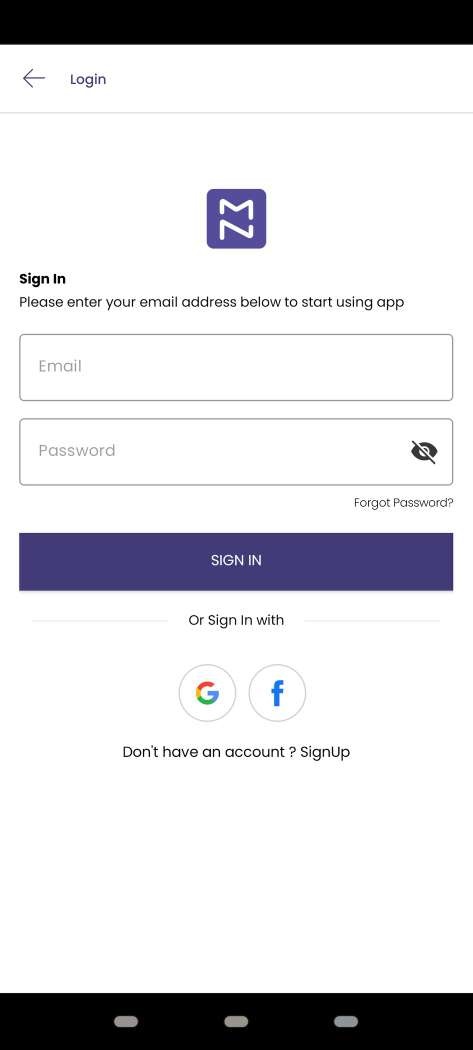 Step 6- You will receive 200 points for creating an account, which you can view in the "Get Rewards" section.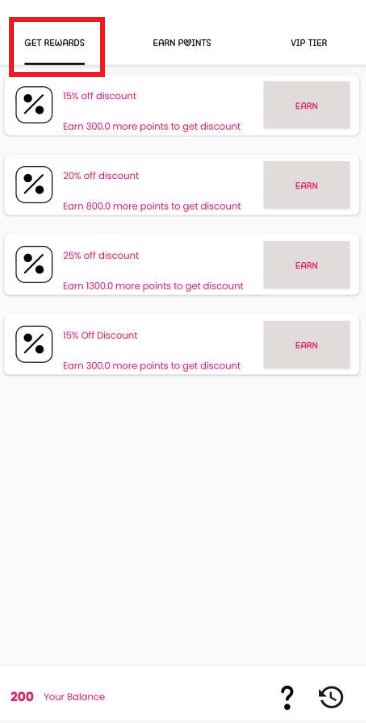 Step 7- The 'Earn Points' section allows you to earn more points by
Placing any new order from your app.
Following it on Instagram.
Adding your birthday to it.
Sharing it on Facebook.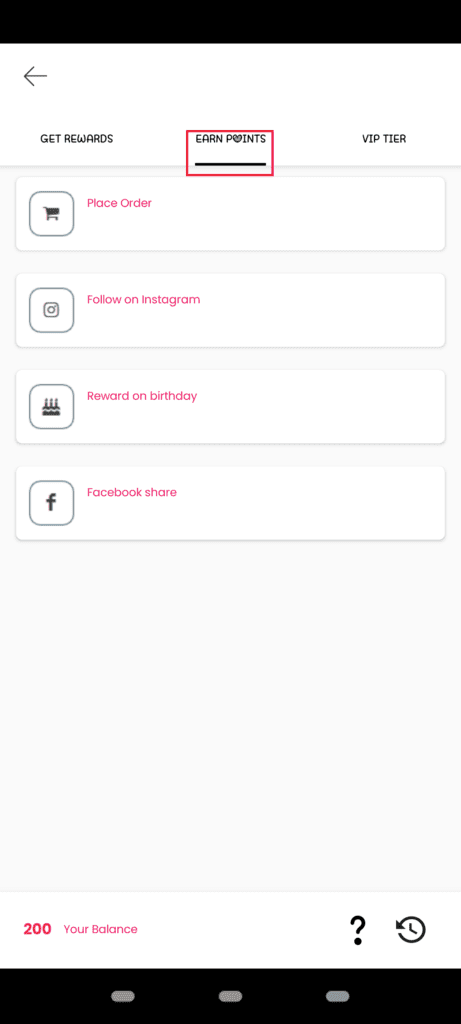 Step 8- As you go on accumulating the points, they will begin to show up under the "VIP Tier" section.
And if you want to check your points, you can quickly do so under the 'VIP Tier' tab.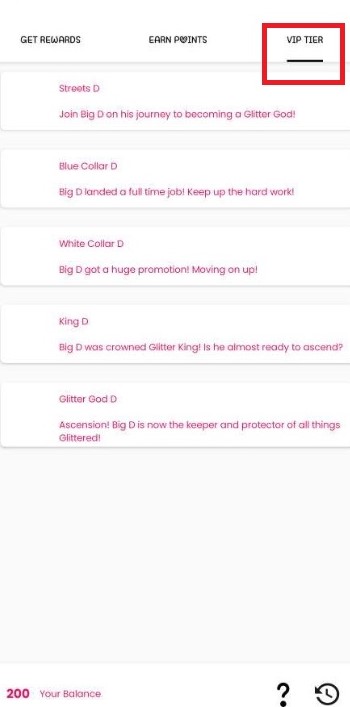 Step 9- You can easily find the answers to your general queries under the FAQ section of your app.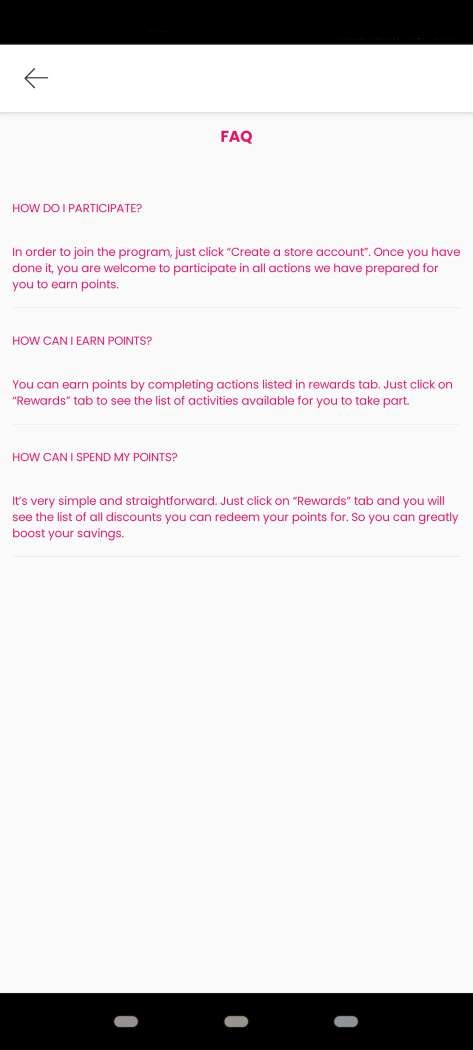 Step 10- If you want to make a collection of your favorite products, you can categorize them by creating a board. Create a board for your top picks from your list. Here you can add/remove your favorite products from the list.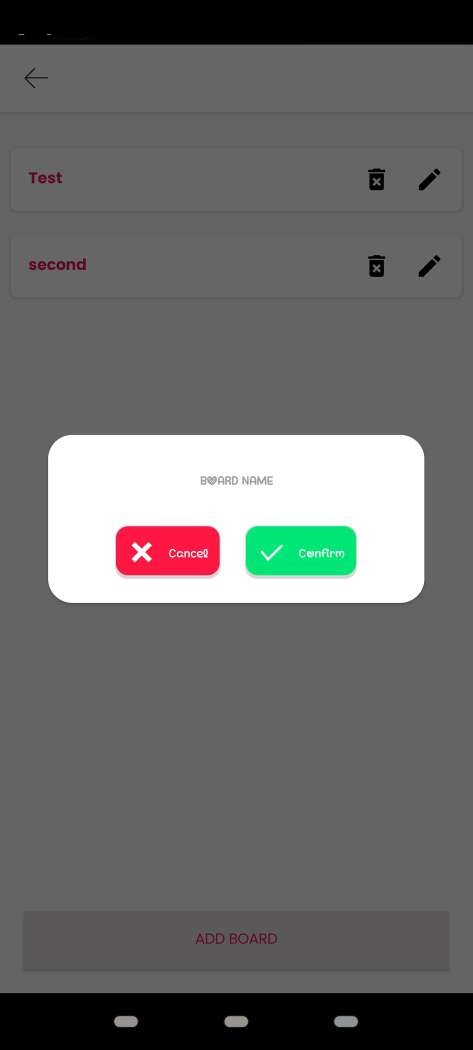 Step 11- Another intriguing feature that users can take advantage of with this integration is the ability to collect reviews and ratings from their buyers. This will increase your brand's credibility by allowing you to showcase your product reviews more tastefully.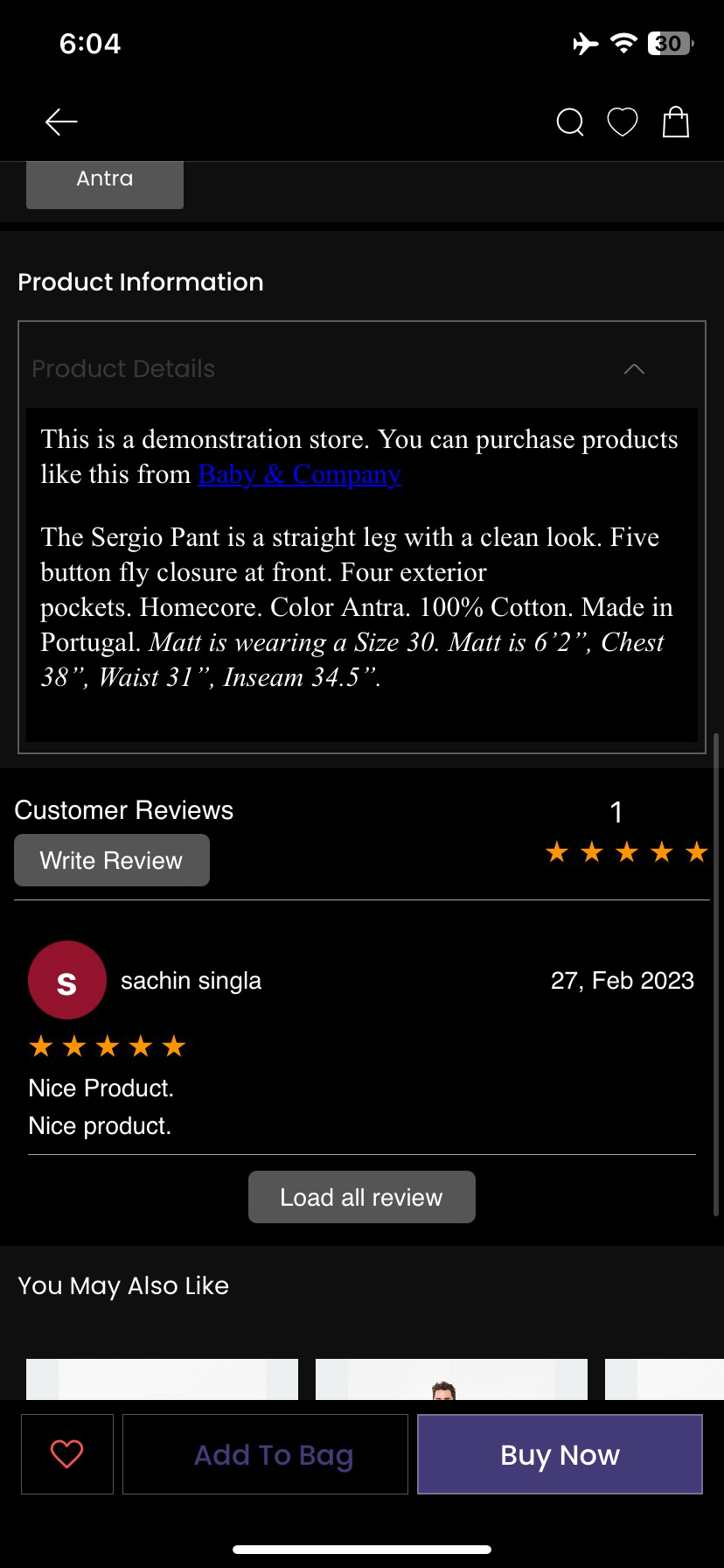 You're now ready to go! Give your customers a better shopping experience by using the MageNative Growave integration.