Product Review App

Product Reviews
Shopify Product reviews enable you to add a review feature to your app. This provides a platform for your shoppers to engage with your brand and help make purchase decisions easier.
How to Integrate Product Reviews with MageNative Shopify Mobile App Builder?
Features:
Theme-friendly design Reviews automatically fit your store's look and feel.
Easy customization – Edit layout options, colors, and texts without requiring code.
Bulk actions – Publish, filter, hide, and manage reviews efficiently and quickly.
CSV import and Export – Import and export your reviews as a CSV file.
Add review scores to the Google search results.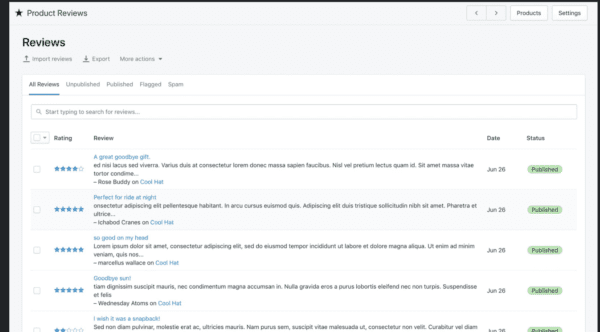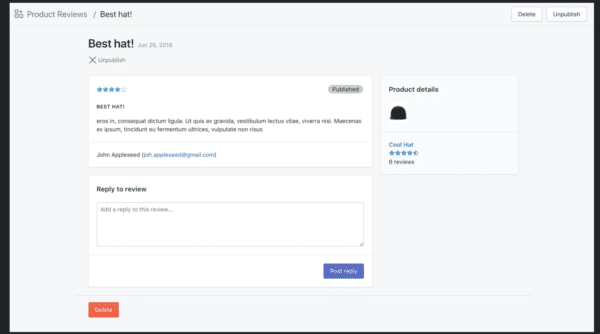 This is how you can showcase your reviews to your audiences! Let's go through the step-by-step guide on how to enable it in your app.
Step 1- Click on "Supported Integrations" from the left menu bar of your dashboard section.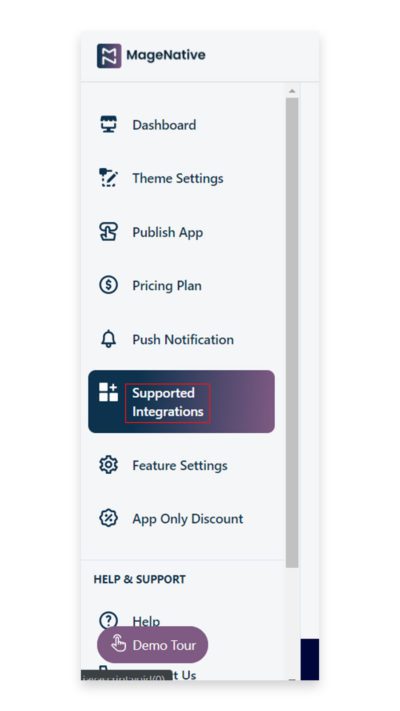 Step 2- After that click on the "Product review app" link and proceed.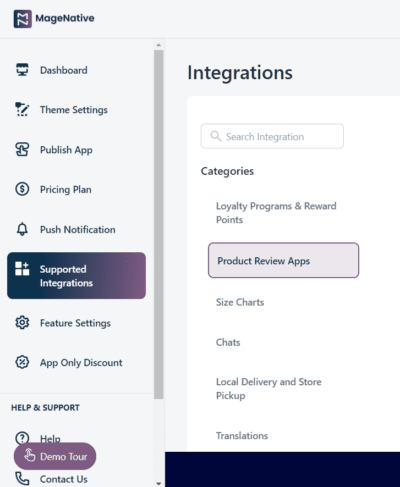 Step 3- Pop-up will appear in front of you, read the instruction carefully.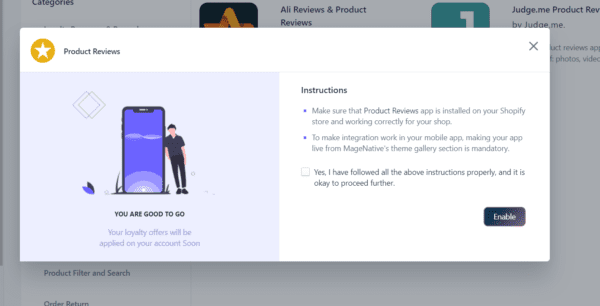 Step 4- Mark the checkbox below the instruction, click the "enable" button and proceed.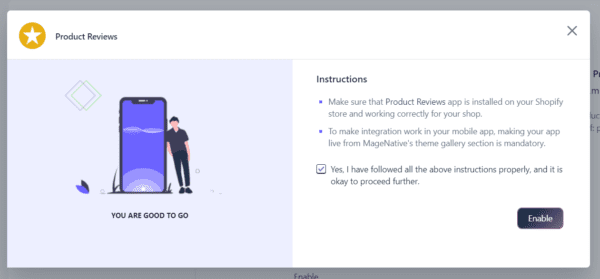 You're set now! You have successfully integrated Product reviews into your app.