Return Prime: Order Return
Order Return

Return Prime: Order Return
About 76% of first-time buyers reveal that they are likely to buy from a brand again if the return experience was easy or very easy.
Order returns and management can be the most daunting task for your eCommerce business. Return Prime Shopify helps online retailers manage all their refunds, returns, and exchange at a single place. MageNative and return prime integration helps reduce return-related queries by offering an efficient way to manage orders, returns, or exchanges.
How to Integrate Return Prime: Order Return with MageNative Shopify Mobile App Builder?
Let's have a look at a step-by-step guide on how to enable this plugin into your Shopify Mobile app.
Step 1 – Head over to the 'Supported Integrations' section on your MageNative dashboard.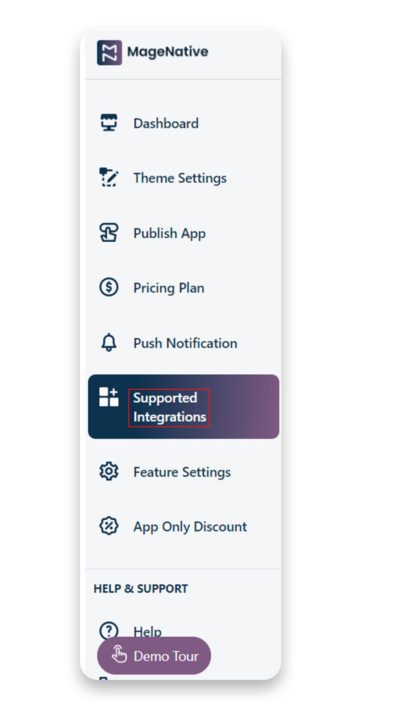 Step 2- After that, click on the link 'order return' from the left menu bar.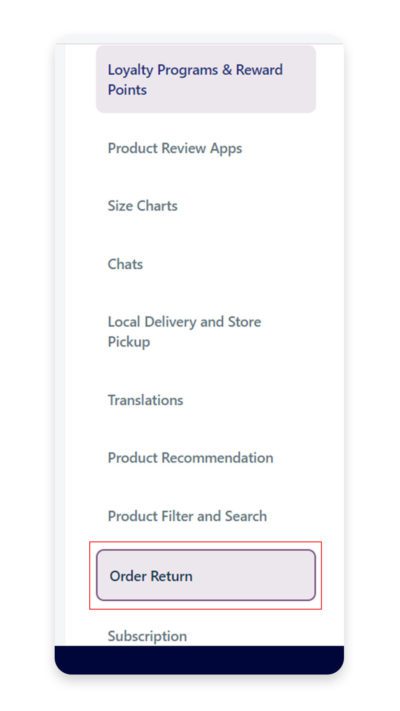 Step 3- Click the 'enable' button to activate the plugin in your app.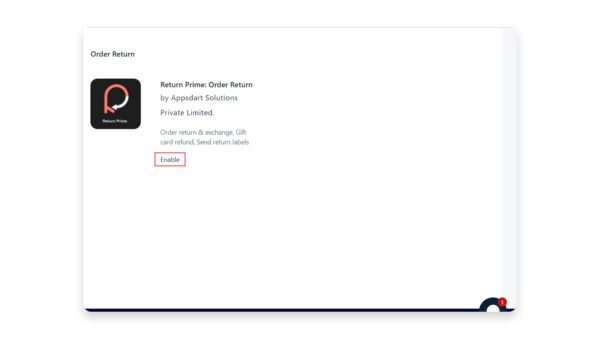 Step 4- A dialog will appear where you need to read all the instructions carefully.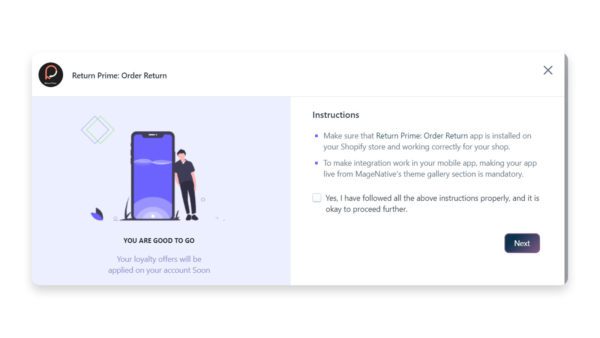 Step 5- After reading all the instructions, mark the checkbox and click 'next' to proceed.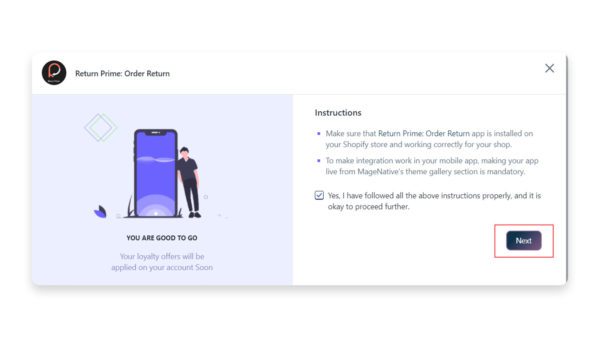 Step 6- Then enter the channel id and click on the 'enable' button to activate the integration.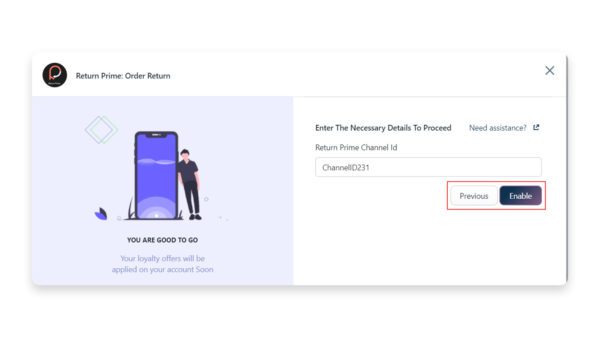 That's it! You have successfully integrated with Return Prime. Manage all your returns and exchange quickly and efficiently.