Why work with us
Join forces with us in our endeavor to provide customer-centric solutions and tailor-made services that are designed to delight the customer by all means. Deliver better products faster and gain unparalleled access to insights and resources.

Webinar
Deliver with us a comprehensive webinar to better explain collective offerings and combat merchant queries.

Recommendation
Get more out of every integration. Get recommendations from us to our customers and let's deliver the best together.

Sales collaterals
Unlock unique ways to market our collective offerings together. Streamline sales efforts with our co-marketing deliverables.

Social Media
Find your place in our social coverage through posts on Linkedin, Facebook, Instagram and Twitter.
Contact Your Partnership Manager
A dedicated manager is assigned to you from initial partnership consultations. Your partnership manager will guide you in every step and become your direct support.
Contact your Partner Manager
Integration/Tech Partnership Commission Structure
Eager to know about the integration partnership commission structure? Check it out right here:
| Commission type | Commission Rate |
| --- | --- |
| Monthly | 25% |
| Yearly | 25% |
Tech Partnership Link Integration
Becoming our tech partner is just a form away - explore the simple process and get your rewards: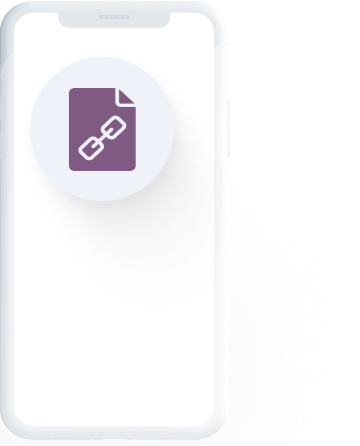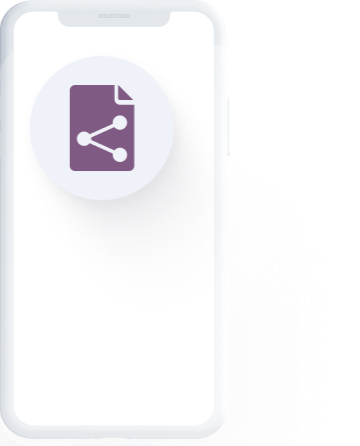 Step 2
Get an account manager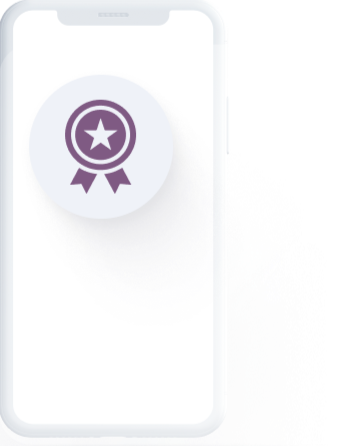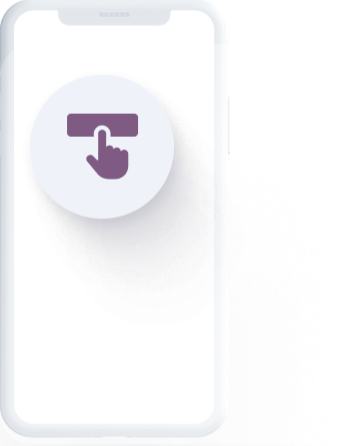 Step 4
Share seller details with the account manager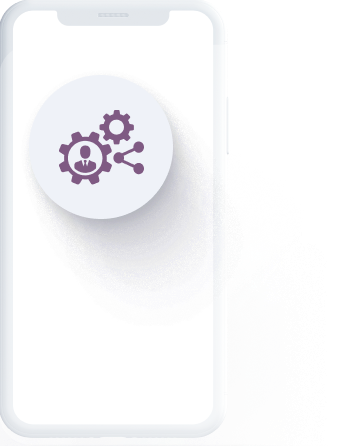 Step 5
Get the commission when the seller subscribes
Frequently Asked Questions
The queries you have in mind regarding Partner have already been answered in our FAQ section.
How can I sign up for Tech Partnership?
Once you fill up the form an account manager will be assigned to you for further guidance through the process.
What are the limitations of this partnership?
For it to be a successful partnership 5 eligible merchants who subscribe to our plan would be necessary.
What commission would be provided?
The commission cap. would be 25 % for Tech/Integration Partnership.
What perks will be offered?
In addition to commissions, we incentivize our tech partners through marketing collaterals such as email marketing, guest blog, webinar & social promotions.
Learning opportunities with MageNative
Our rich knowledge sections are must-visit spots for e-commerce and mobile app enthusiasts.