From A Startup-To-Unicorn: 10X Repeat Purchases Through An Integrated Approach



Watch Now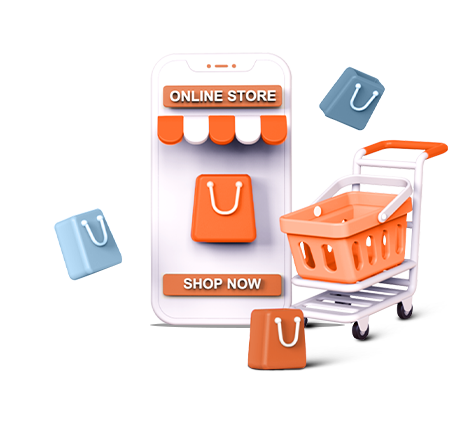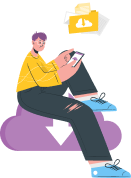 Hey, Did you miss the webinar? Nothing lost though! Get PDF Now!
Featured Speakers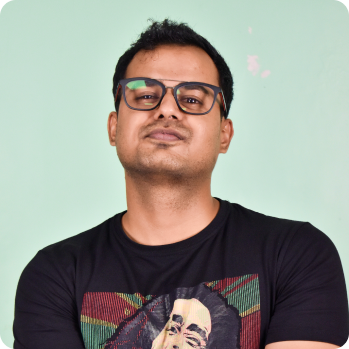 Mihir Gupta
Marketing & Content Strategist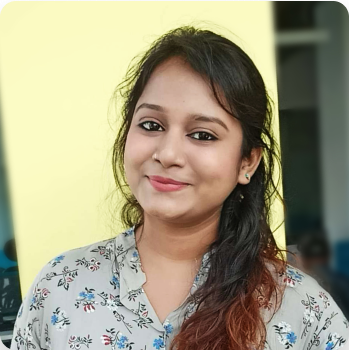 Dristy Srivastava
Marketing Lead
Purpose Of This Webinar
Did you know?
Only about 10% of businesses understand how to take a 360-degree approach for growth. A huge gap indeed, that needs to be bridged for achieving pathbreaking results.
And according to a recent Aberdeen Group report, by successfully integrating sales and marketing, your business can:
Retain 36% more buyers
Increase revenue by 32%
Increase your win rate by 38%
But is that all? A business needs to have an integrated approach in order to surpass sustainability mode and go thriving! Ideally, it should give your current and potential clients the sense that your brand is everywhere.
We know it well that circumstances threw the retail industry into disarray, particularly the fashion segment, affecting sales, profits, inventories, and the entire ecosystem. But the $500 Bn industry is back in full form and growing leaps and bounds.
Join us for this free webinar to learn what to do and what not to do during this tumultuous period from our experts who've been in the eCommerce industry for several years.
What You'll Learn
01
Consumers will be fickle and unpredictable in 2023. Brands must carefully consider the factors that influence purchasing decisions and respond accordingly. It's still possible to keep customers engaged even as many cut back on spending.
02
Technology has changed the way that people consume fashion. Fast fashion, hyper-personalization, and M-commerce now dominate the fashion industry. Notably, digitally native brands reported 40% more revenue through personalized marketing tactics.
03
Fashion retail is challenging as it is brimming with opportunities, and it's crucial to capture a share of the fashion e-commerce market. For the fashion industry in the area to grow up to 10x faster, An integrated approach led by creativity, technological expertise, and business acumen is needed.
When to join us?
Time is running! Take a minute to register yourself for a webinar happening on:


Next Webinar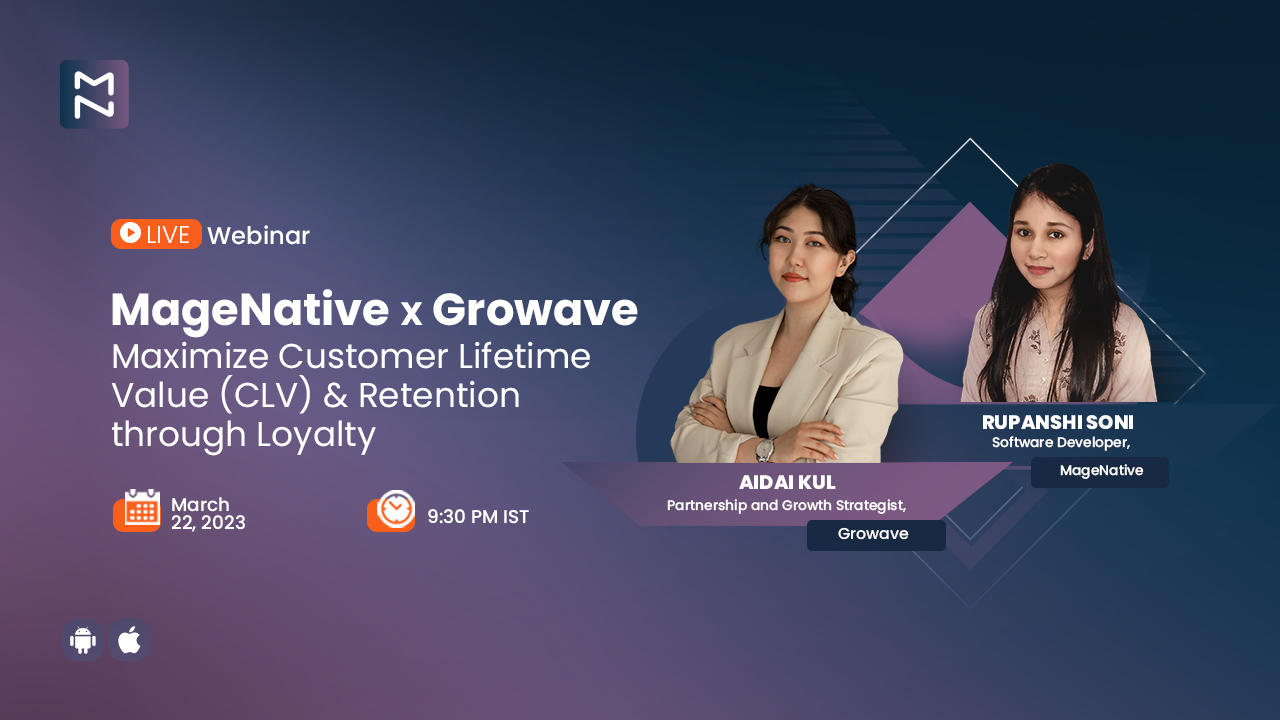 Learn how you can use customer loyalty programs to maximize customer lifetime value, retain your customers, and grow a loyal group of followers.



Watch Now
Our Best Reads
Care for a great read? Here we bring to you our blog pieces, carefully handpicked to fill you up with must have information.