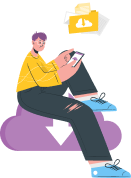 Hey, Did you miss the webinar? Nothing lost though! Get PDF Now!
Featured Speakers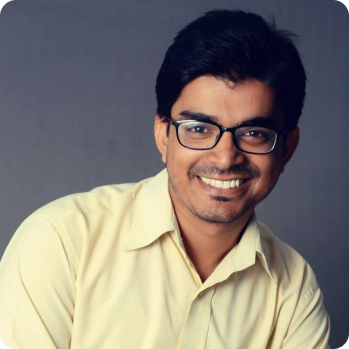 Puneet Singh
Product Designer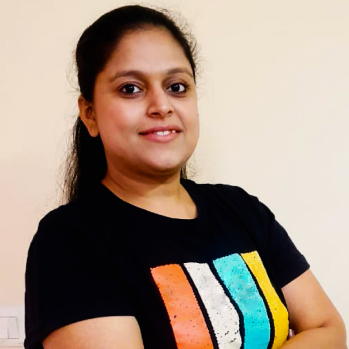 Jasleen Kaur
Sr. Marketing Manager & Strategist
Agenda
UI and UX is the heart of any mobile app contributing to intuitive experiences that are paramount to any business. Thoughtful design elements, aligned with user expectations go a long way in helping businesses take a frictionless and rhythmic approach to customer satisfaction.
What's more? It's your mobile app design that's at the forefront, communicating with your customers, building an everlasting image for your company.
Through this webinar right here we aim to navigate through checkpoints spanning across design nuances, the process to get there and managing expectations.
What You'll Learn
01
The impact and relevance of mobile app visuals and overall aesthetics for a business, what is in store for 2023
02
Checkboxes to tick away when creating your brand's visual sentiment to enable businesses to say more with less words
03
What is the implication of bad UI/UX on your brand and how to avoid it? The nuances of design elements that matter!
When to join us?
Time is running! Take a minute to register yourself for a webinar happening on:


Next Webinar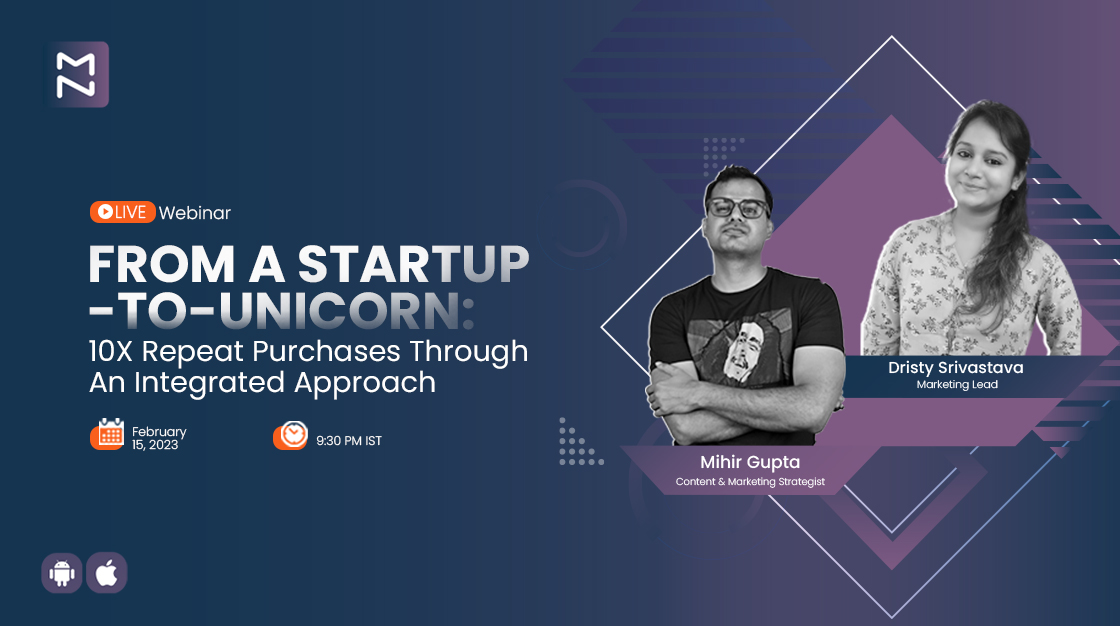 Join us for this free webinar to learn what to do and what not to do during this tumultuous period from our experts who've been in the eCommerce industry for several years.



Watch Now
Our Best Reads
Care for a great read? Here we bring to you our blog pieces, carefully handpicked to fill you up with must have information.