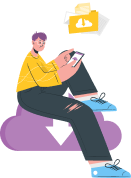 Hey, Did you miss the webinar? Nothing lost though! Get PDF Now!
Featured Speakers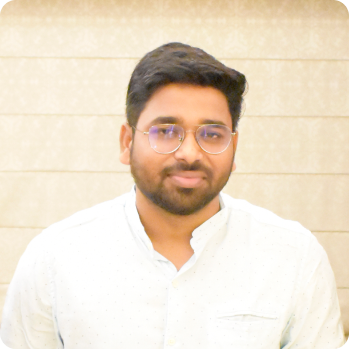 Mohd Saif Ansari
Project Manager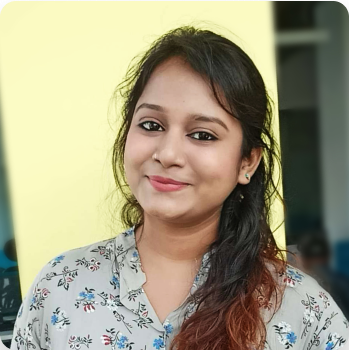 Dristy Srivastava
Marketing Lead
When to join us?
Time is running! Take a minute to register yourself for a webinar happening on:


Next Webinar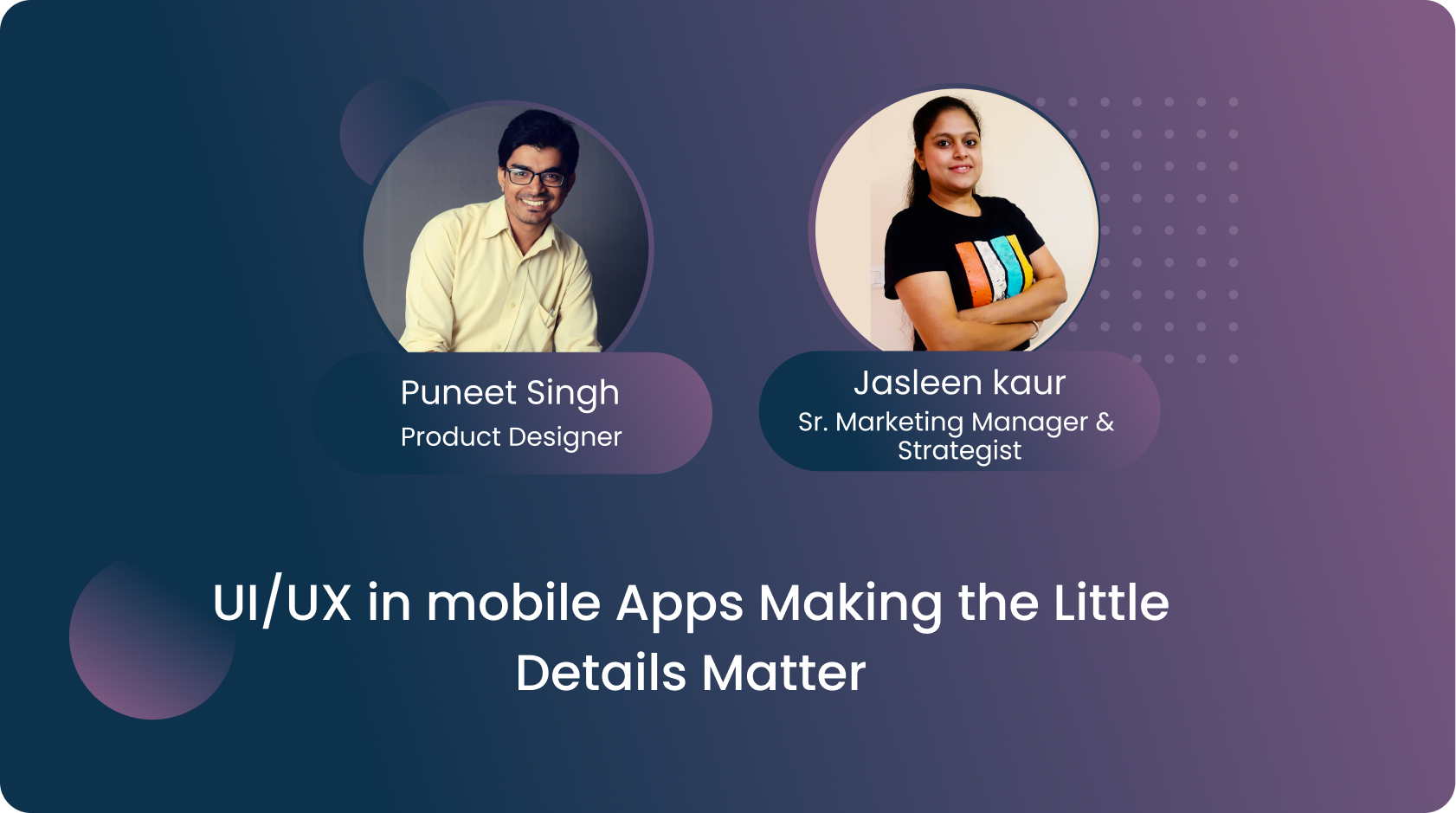 UI and UX is the heart of any mobile app contributing to intuitive experiences that are paramount to any business.



Watch Now
Our Best Reads
Care for a great read? Here we bring to you our blog pieces, carefully handpicked to fill you up with must have information.