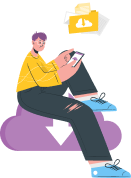 Hey, Did you miss the webinar? Nothing lost though! Get PDF Now!
Featured speakers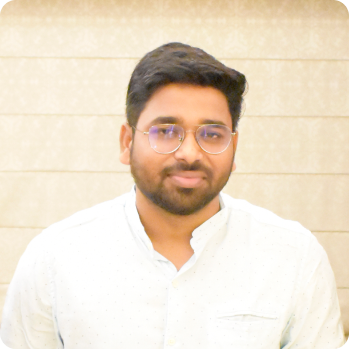 Mohd Saif Ansari
Project Manager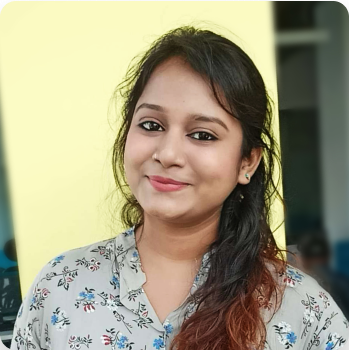 Dristy Srivastava
Marketing Lead
What this webinar is all about?
Holiday Marketing calls for tapping the audience pulse, evaluating hits and misses from previous campaigns and then chalking out a strategy to grow sales. There are a lot of strategies out there, but when you're putting together a last minute plan you might find it overwhelming.
Through this webinar right here we aim to cut out the noise and bring to you filtered ideas, to put in place a holiday marketing strategy that fits your business like a glove.
What You'll Learn
01
What's needed for reimagining brands of today for festive feels with high action elements, driving engagement and conversions on the go
02
Evaluating App performance, maintaining it , and deliberating the somewhat-less talked about security issues
03
What works during sale surge seasons in a genuinely mobile world for dynamic brands that need to be out everywhere and doing it all at once
When to join us?
Time is running! Take a minute to register yourself for a webinar happening on:


Next Webinar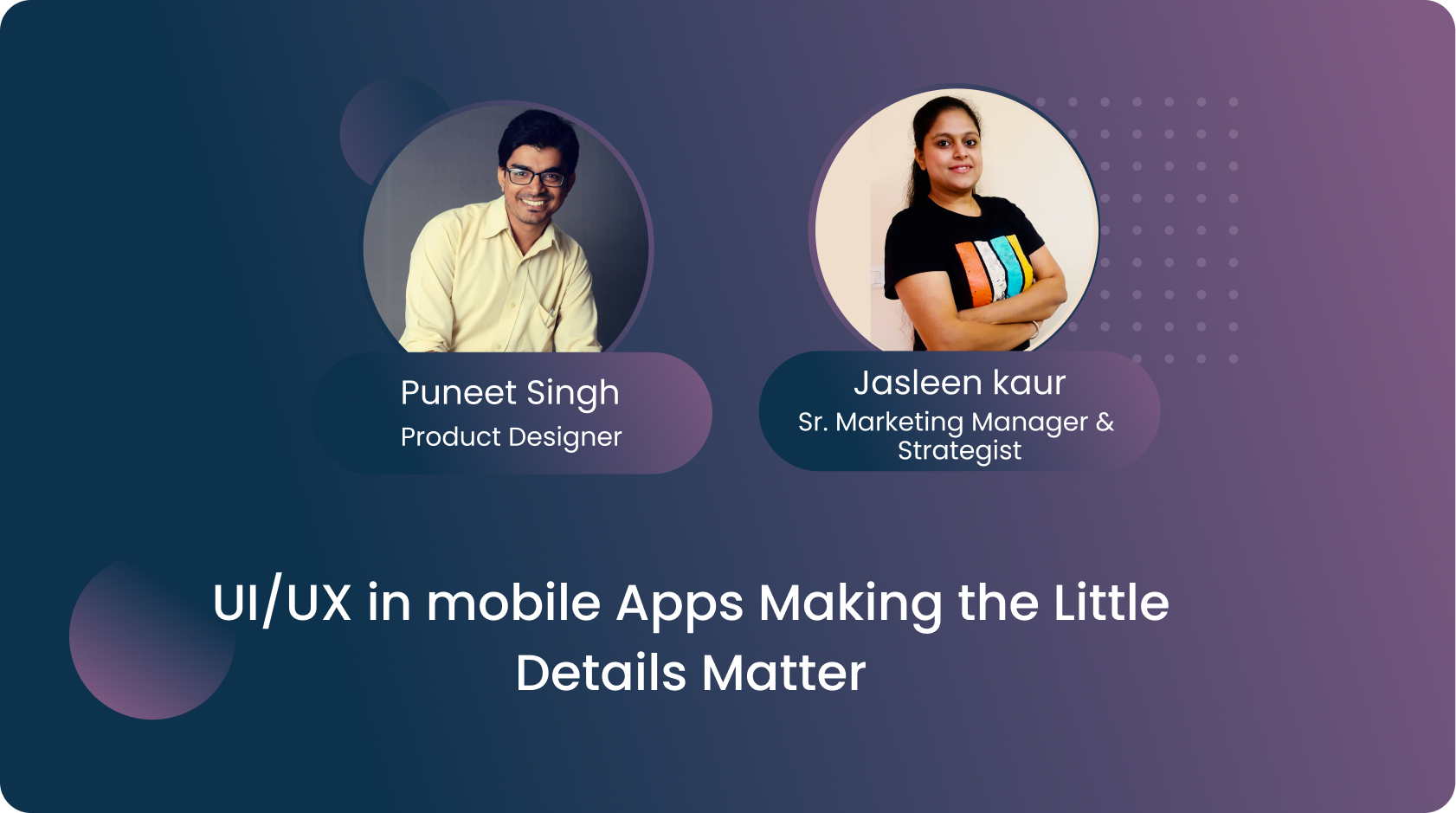 UI and UX is the heart of any mobile app contributing to intuitive experiences that are paramount to any business.



Watch Now
Our Best Reads
Care for a great read? Here we bring to you our blog pieces, carefully handpicked to fill you up with must have information.