Enhance the User Experience with Dark Mode
Dark Mode
Enhance the User Experience with Dark Mode
Have you ever wondered how cool the dark mode is? How comfortable is it to the eyes?
Right now, it's not just the mobile device, but almost all the popular mobile apps (some in the web versions, too) are offering dark mode. Why should your app feel left out?
Let's bring on the premium user experience on your Shopify mobile app, too with dark mode – MageNative is happy to assist you in this task.
MageNative introduces Dark mode in their Shopify apps, so that merchants like you can offer a comfortable view of your mobile app.
As a result, users can have an uniform view while accessing their mobile device, social media/messenger or your app – all can be used with dark mode. Your users will not need to switch to default light mode just because your app doesn't have the option – IT WILL HAVE DARK MODE OPTION.
Users may not always like to switch to apps that run only light mode as they are more used to the dark modes. Mobile devices have been offering this feature for quite some time. Along with that, Facebook, Instagram, Messenger, WhatsApp, Reddit, etc. popular apps have introduced the same to provide an ease to users and to receive longer hours of usage.
So, you too may consider adding this feature and help your app to stand out. And MageNative is now offering this feature!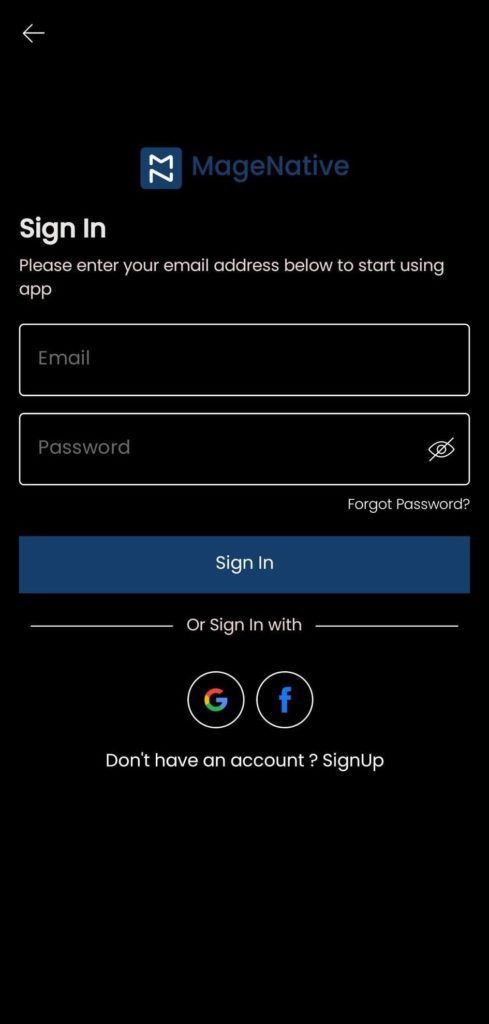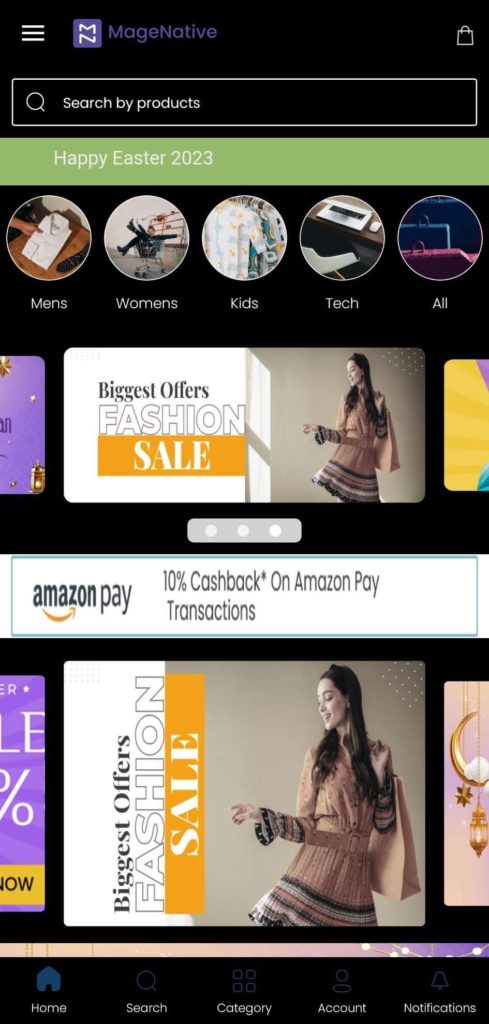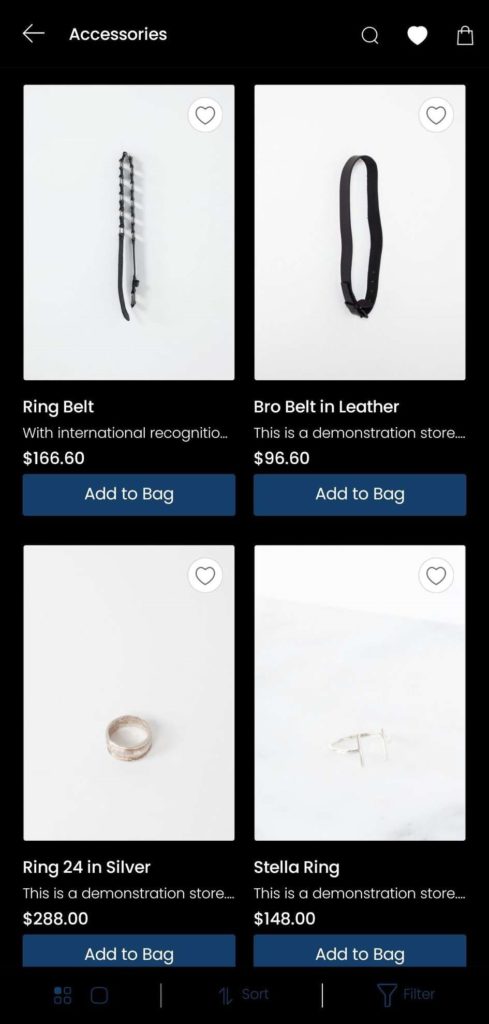 Note:

Merchants will get dark mode features by default – users will automatically get the dark mode option on installing your mobile app. Your customers can choose whether to enable or disable it.
Benefits of Dark Mode In Your Mobile App:
Usage of the app becomes comfortable to users
App becomes pleasing to use
Longer hours of use
Higher time on page
Possibilities of convincing users for a purchase
FAQs
1. What may happen if my app doesn't have dark mode?
Light mode is not always very comfortable to the user's eyes. At present, users spend very long hours with their mobiles – so, it has to be very gentle to their eyes, rather than harmful. Dark mode assists in bringing that comfort factor. So, if your app doesn't have dark mode, it may receive a very shorter hour of usage from the users. Will you take the risk?
2. Is dark mode even capable of getting longer hours of usages?
Yes, indeed, comfort is an essential factor when it comes to app usage – and dark mode brings that comfort to get longer hours of usage. You should definitely try it.
3. Do I (as a merchant) need to activate dark mode in my mobile app?
No, you will get it by default – your users can enable and disable it after installing your app on their device as per their preference.