Co-Marketing
Become our co marketing partner to explore new demographics, unlock new markets and achieve mutual goals.
It's time to evolve, scale, and skyrocket your business!
In MageNative, you'll find the perfect partner to drive exponential business growth- an arsenal to tackle every roadblock. Let's collaborate for dominance over transforming digital landscapes.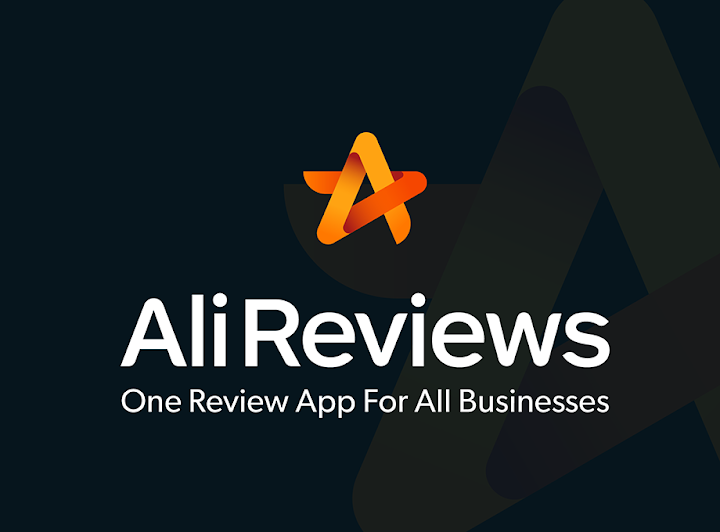 Frequently Asked Questions
The queries you have in mind regarding Partner have already been answered in our FAQ section.
How to get started with the partner program of MageNative?
Once you fill-up the form an account manager will be assigned to you for further guidance through the process.
What kind of partnerships can be applied for ?
There are various programs to choose from. Do connect with the partnerships manager to learn about MageNative partnerships.
What perks do the partners get against joining the partnership program?
We offer a wide range of incentives upon forming successful partnerships with us. These perks are inclusive of commissions, co-marketing collaterals and other rewards.
What is the commission structure for affiliate partnerships?
The commission rates vary from 10 to 25% subject to specific terms and conditions. For more details visit .
Learning opportunities with MageNative
Our rich knowledge sections are must-visit spots for e-commerce and mobile app enthusiasts.