From Acquisition to Retention: Building a Relevant & Remarkable Marketing Strategy for Shopify



Watch Now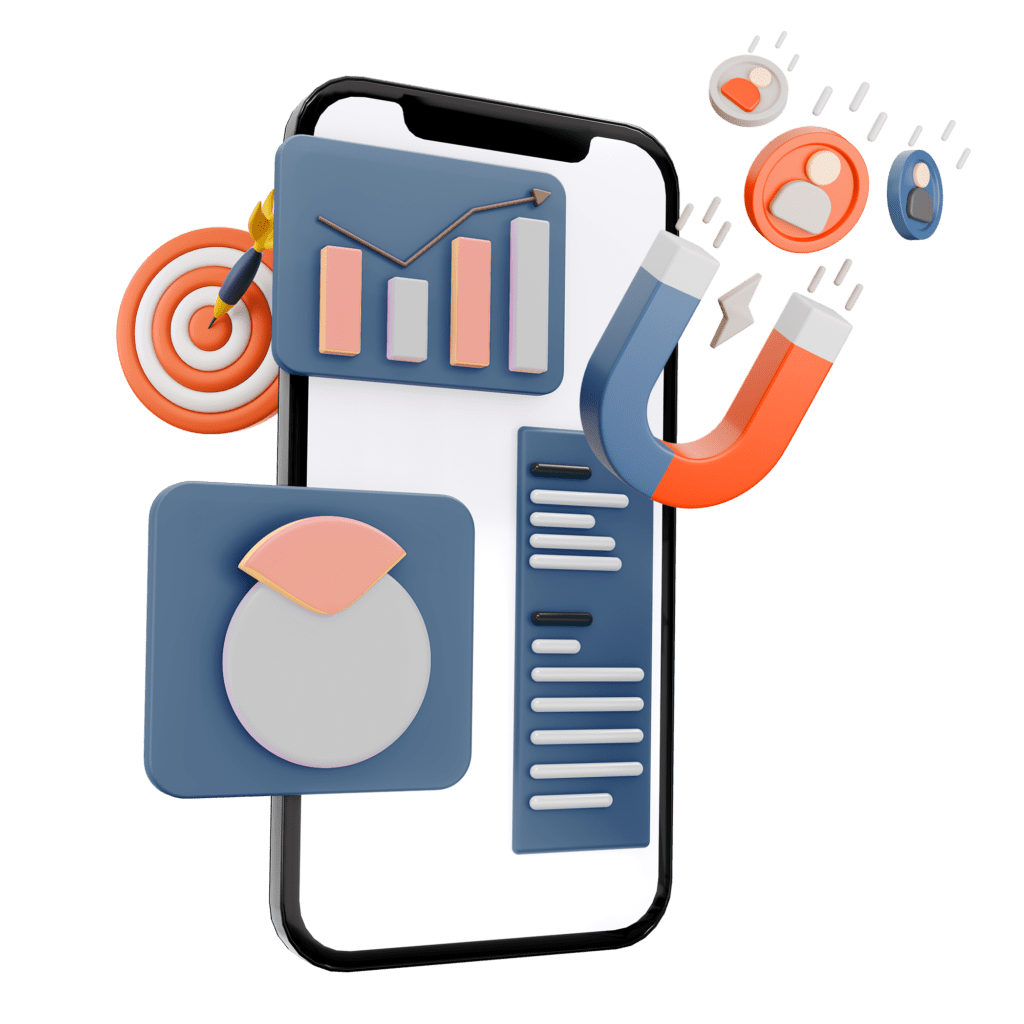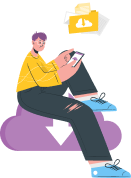 Hey, Did you miss the webinar? Nothing lost though! Get PDF Now!
Featured Speakers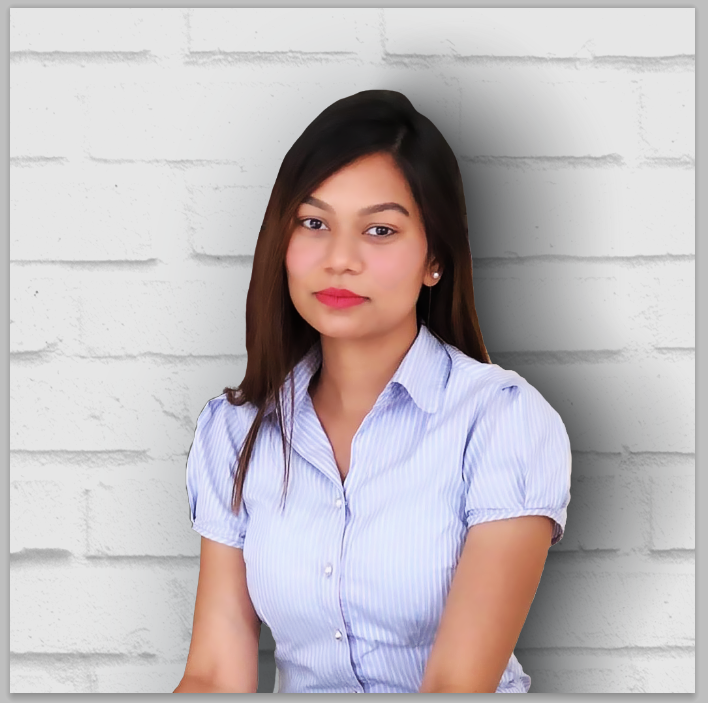 Ankita Singh
Partnership Manager
@MageNative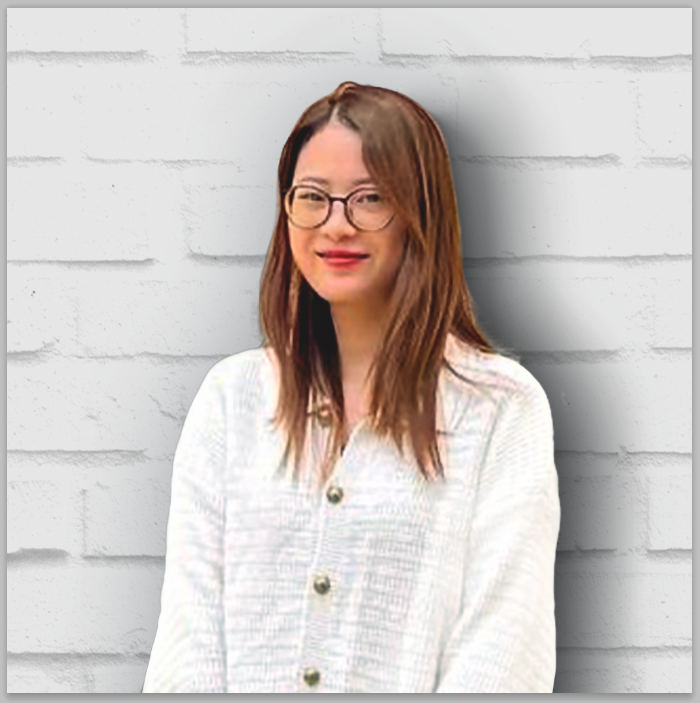 Michelle Nguyen
Product Manager
@UpPromote
Agenda
As a Shopify store owner, you know how important acquiring and retaining new customers is.
But, in today's competitive market, it can be challenging to stand out from the crowd and create a marketing strategy that truly resonates with your target audience.
This webinar will cover everything you need to know about building a relevant and remarkable marketing strategy for your Shopify store, from acquisition to retention.
We will provide practical tips and insights on creating a marketing plan that aligns with your business goals and drives customer loyalty.
You will learn how to:
01
Understand your target audience and their needs
02
Create a content marketing strategy that resonates with your audience
03
Leverage social media, live selling and affiliate marketing to boost your online sales
04
Optimize your mobile app for conversion and retention
Whether you are just starting with your Shopify store or looking to optimize your existing marketing strategy, this webinar is for you.
Join us to learn how to build a marketing strategy that is relevant and remarkable but also sustainable and scalable.
Register now to secure your spot and take the first step toward building a marketing strategy that drives long-term growth for your Shopify store.
We look forward to seeing you there!
When to join us?
Time is running! Take a minute to register yourself for a webinar happening on:


Next Webinar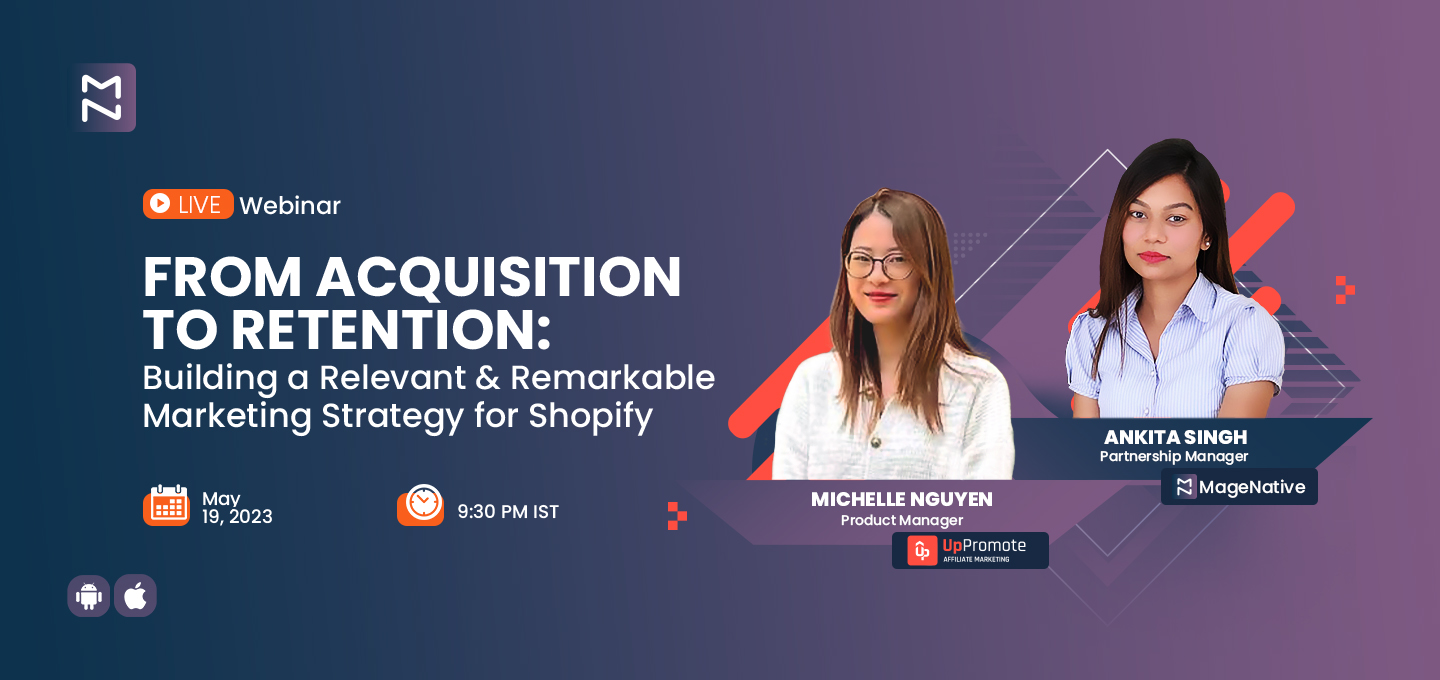 Watch Now
Our Best Reads
Care for a great read? Here we bring to you our blog pieces, carefully handpicked to fill you up with must have information.