Ali Reviews & Product Reviews
Product Review App

Ali Reviews & Product Reviews
If you're familiar with the purchase behavior of your customers, you must know that the majority of shoppers check reviews before making any purchase. And having reviews enabled in your mobile app is the most effective way to build your credibility amongst your shoppers. If you have a mobile app, a review feature is a must-have to showcase to customers your past performance.
The majority of online shoppers check reviews before making a purchase. And integrationnAli-reviews in your Shopify app helps you showcase your customer reviews more elegantly, which helps increase your brand's credibility.
How To Integrate MageNative Mobile App Builder & Ali Reviews?
MageNative & Ali Reviews integration enables you to showcase your client reviews and star rating to your audience in instant search results. Likewise, it helps you
Provide social proof for your brand.
Add credibility to your products and offerings.
To filter items by reviews, thereby providing a fast shopping experience to your customers.
Rapidly increase sales of your preferred items.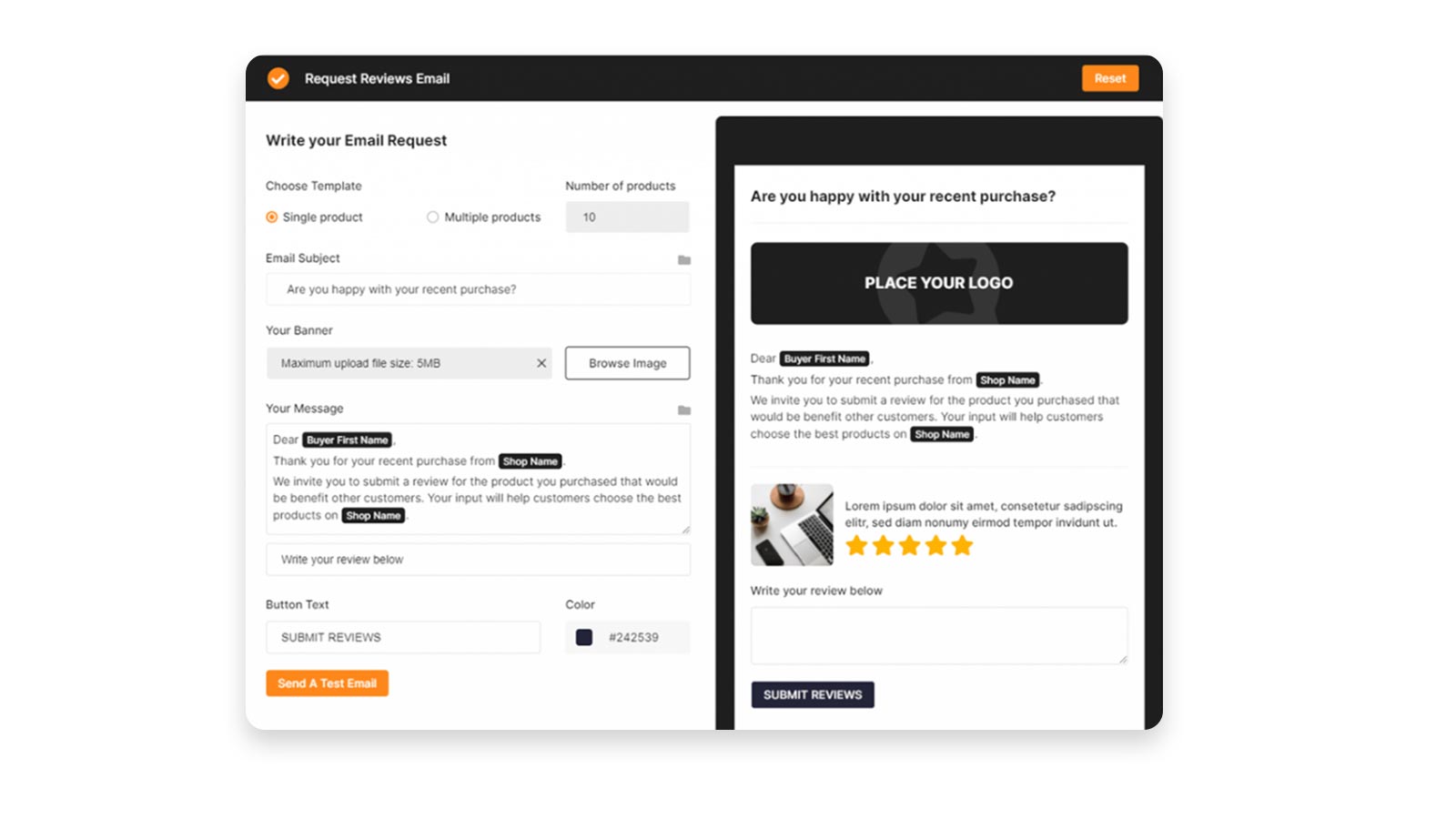 This Integration enables your customers to trust your offerings, thereby improving your sales and revenue.
Here is a simple way to enable this feature in your mobile app.
Step 1 – Login To Shopify Mobile App, and click on "Supported Integration" from the left menu bar.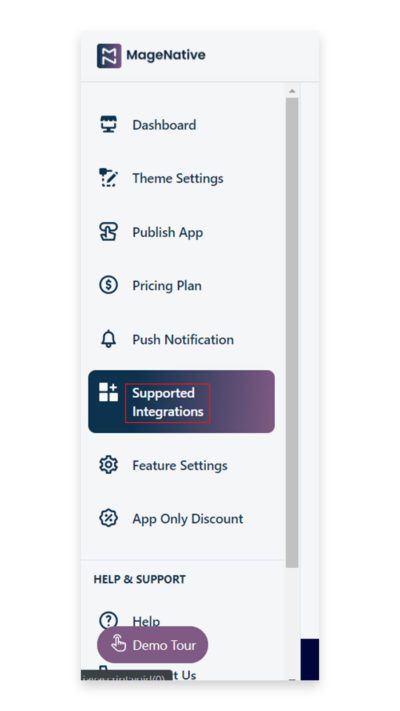 Step 2- Then click on the "enable" button of the brand you want to activate.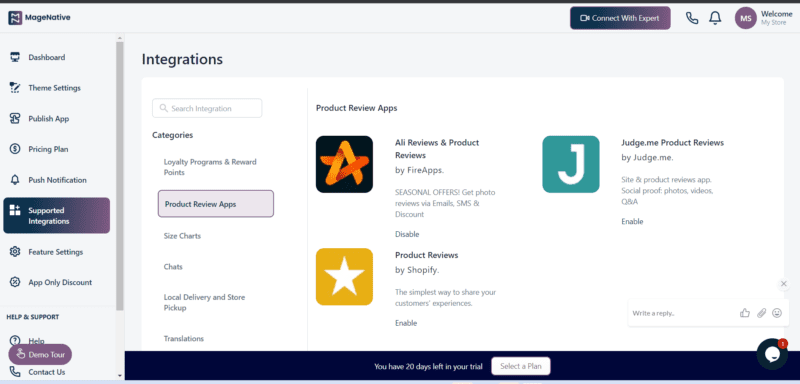 Step 3- Read the instructions carefully in the dialog box.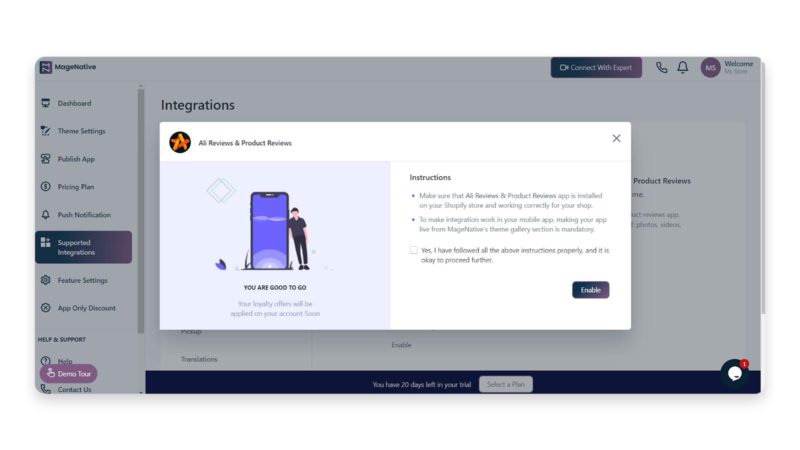 Step 4 – Mark the check box then click the 'enable' button to proceed.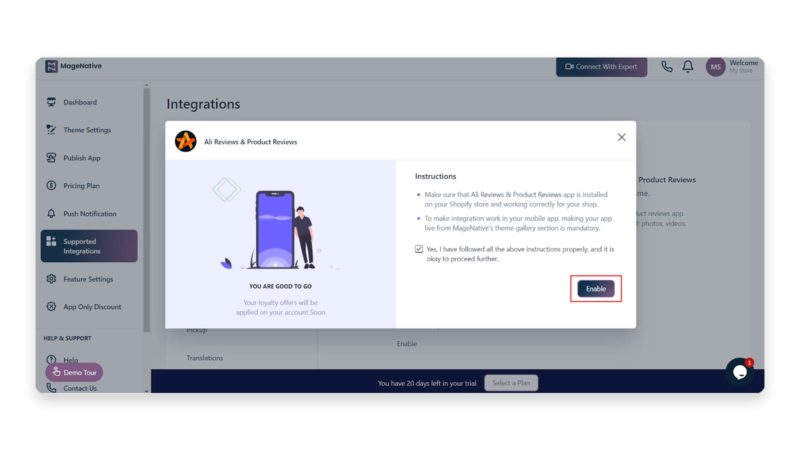 That's it! you have successfully activated the Ali-reviews on your mobile apps.