Personalized Recommendations
Product Recommendations
Personalized Recommendations
Personalized recommendations enable you to deliver a highly personalized experience to your shoppers. Utilizing MageNative personalized recommendations Integration in your app helps you accelerate conversions by making purchasing decisions easier for your shoppers.
How to Integrate Personalized Recommendations with MageNative Shopify Mobile App Builder?
Here are simple steps to enable Personalized recommendations in your Shopify App:
Step 1- From the dashboard of MageNative, click on 'Supported Integrations'.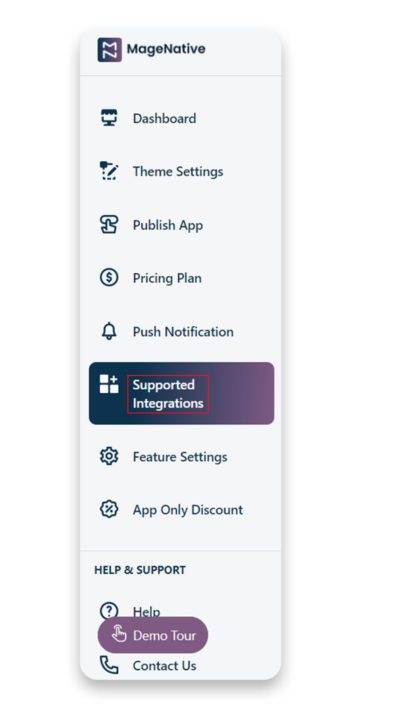 Step 2- Then click on the link 'Product Recommendations'.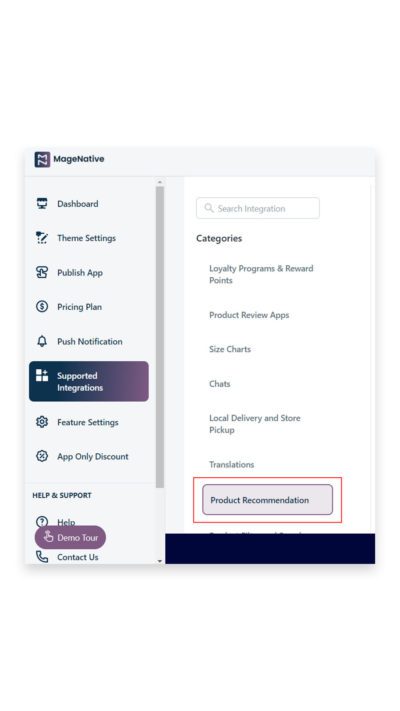 Step 3- Click on the 'Enable' link to enable the integration.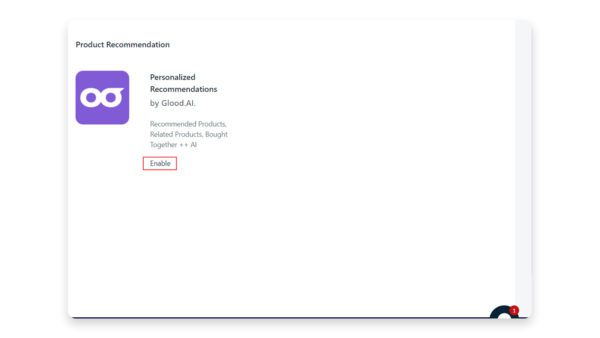 Step 4- A pop-up will appear; read the instructions carefully.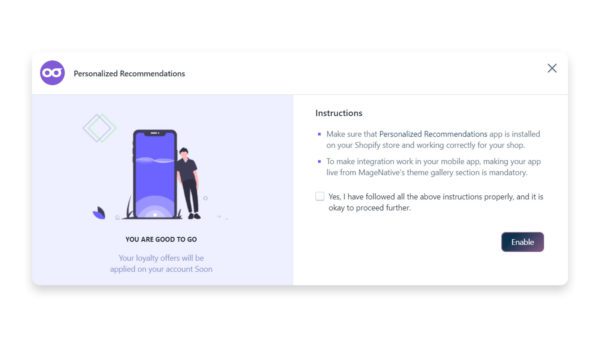 Step 5 – Mark the check box and click on the enable button.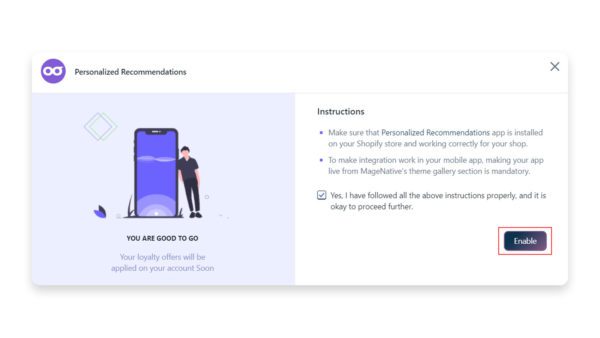 You're all set! Now your MageNative app is integrated with Personalized Recommendation.