[MageNative x Growave] Maximize Customer Lifetime Value (CLV) and Retention through Loyalty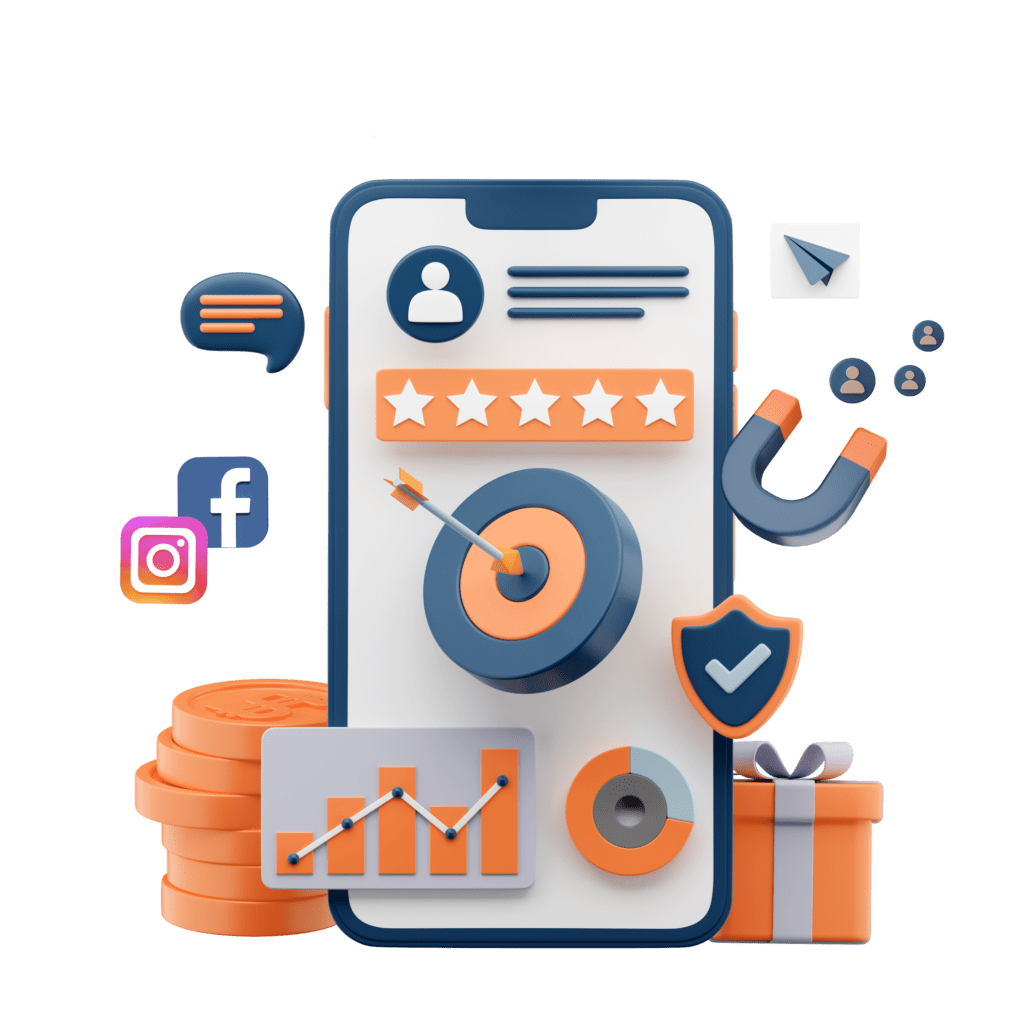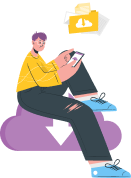 Hey, Did you miss the webinar? Nothing lost though! Get PDF Now!
Featured Speakers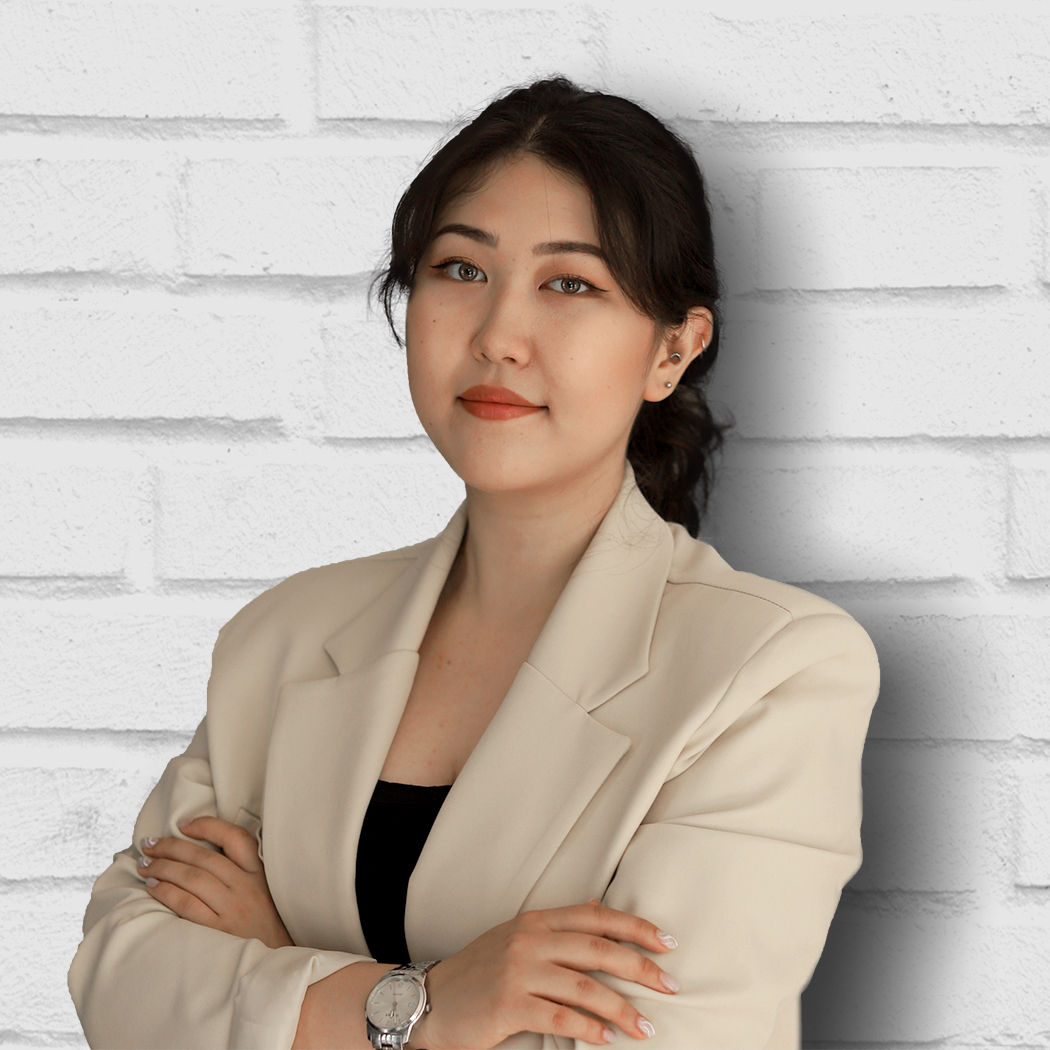 Aidai Kul
Partnership and Growth Strategist
@Growave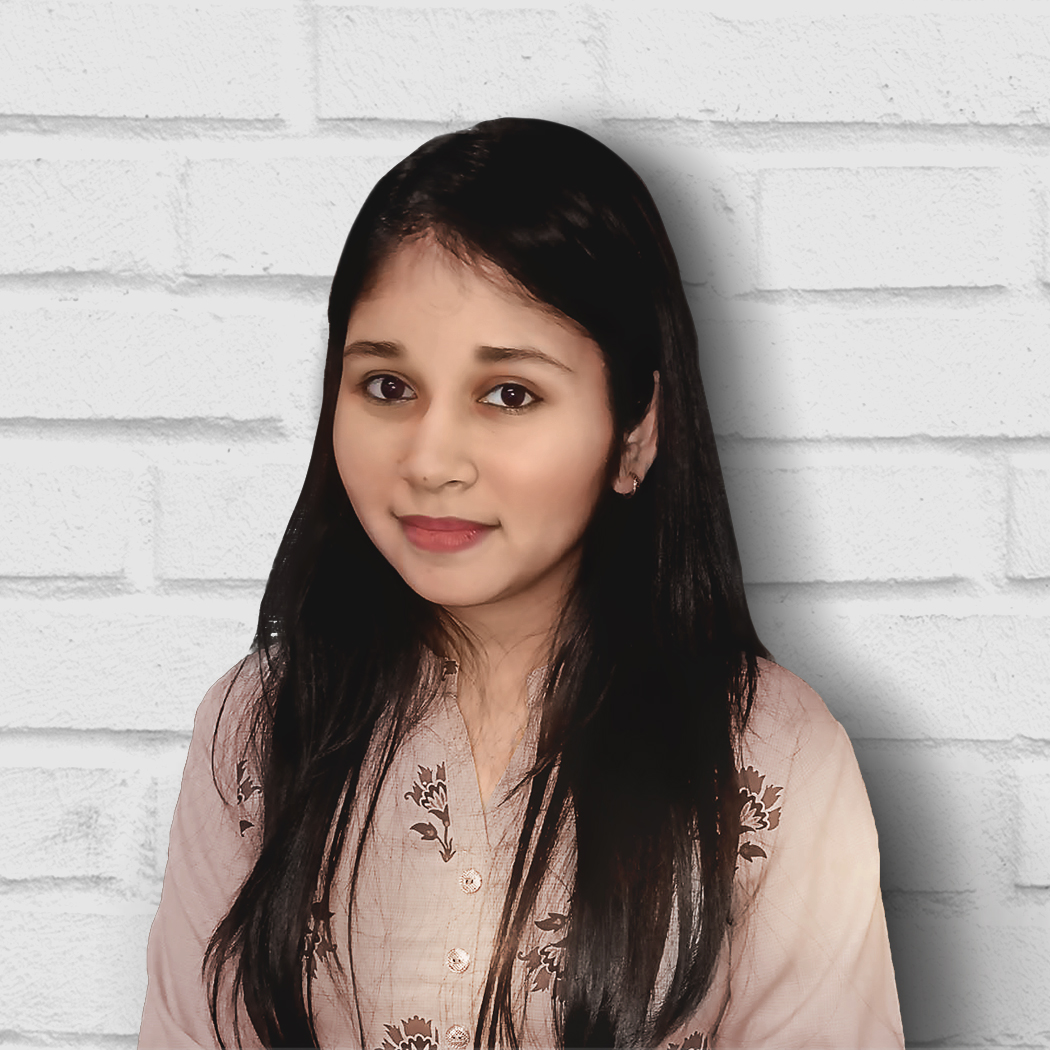 Rupanshi Soni
Software Developer

@MageNative
Agenda
Do most of your customers stop transacting with you after a certain time?
Even after listing quality products at competitive prices, do you have very few repeat customers?
If the answer of any of these is a yes, beware - your customer lifetime value (CLV) is probably dropping.
Did you know the ideal customer lifetime value should be 3X of your customer acquisition cost? And in case you are not meeting this, you are probably spending more to acquire a customer and earning less from them.
But this can be reversed!
With strategic marketing, you can definitely earn more than you spend on your customers. Now marketing not only means promoting your brand, it also indicates staying relevant to your customers and eventually encouraging them to make a purchase.
Use of loyalty programs for the same reason is now a trend, as well as a necessity.
Want to combat unsteady CLV, retention, sales and much more?
Or looking for ways to stay relevant to your buyers and earn repeat purchases?
Customer loyalty programs can be your savior!
Explains pretty much why around $5.55 billion is spent globally for loyalty programs.
They definitely have the spark that can reduce churn rate and increase retention, thereby bringing greatly profitable business..
Now what it takes to set up the most productive loyalty programs?
That's undeniably a genuine concern as an improperly planned one is prone to failure! But MageNative assures your success!
To sharpen your prowess, MageNative collaboratively comes with Growave - an expert of leveraging loyal customers with more and more repeat purchases with loyalty programs in the next webinar.
So, fasten your seat belts and get ready to be a part of our interactive knowledge sharing session.
What You'll Learn
01
What is Customer Lifetime Value (CLV)? Why does it drop?
02
How do loyalty programs retain the customers and increase CLV?
03
How to set up the best loyalty programs for your brand - best practices
When to join us?
Time is running! Take a minute to register yourself for a webinar happening on:


Previous Webinar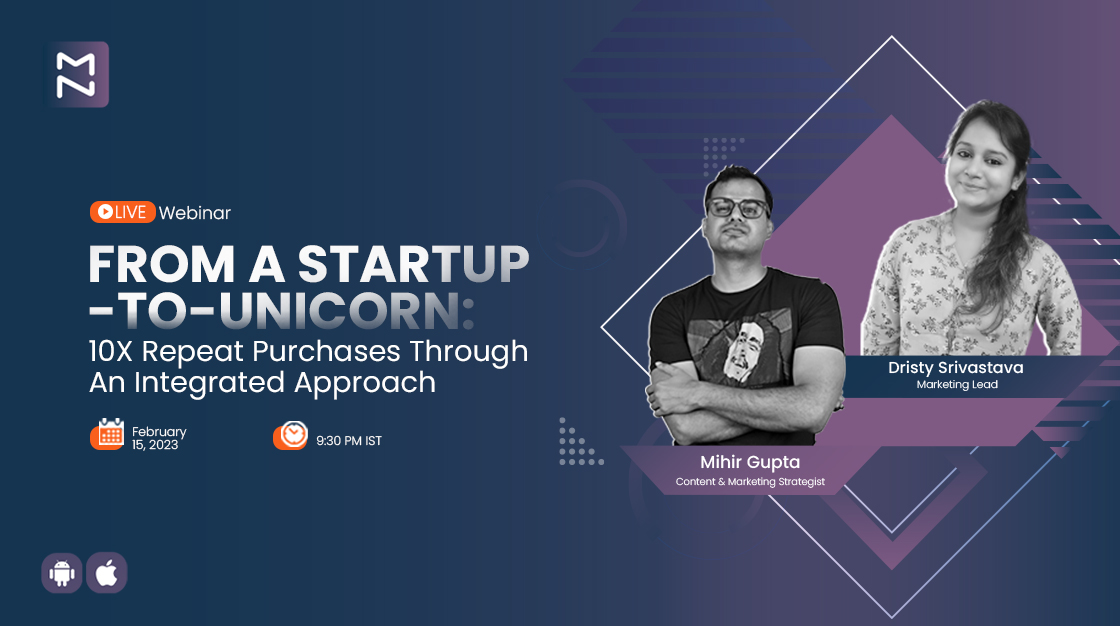 Join us for this free webinar to learn what to do and what not to do during this tumultuous period from our experts who've been in the eCommerce industry for several years.



Watch Now
Our Best Reads
Care for a great read? Here we bring to you our blog pieces, carefully handpicked to fill you up with must have information.