See the latest developments in the different domains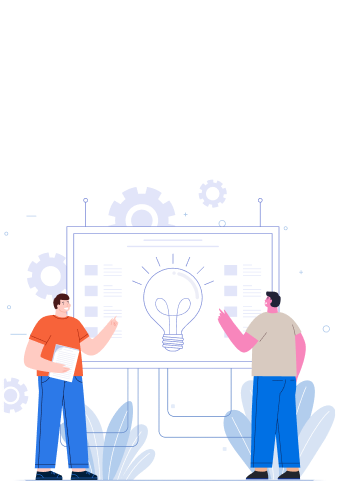 Business Ideas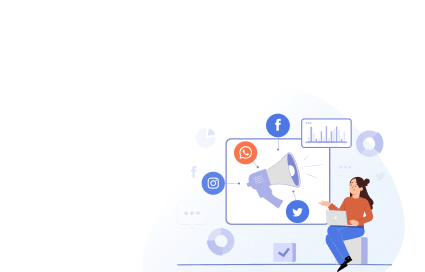 Digital Marketing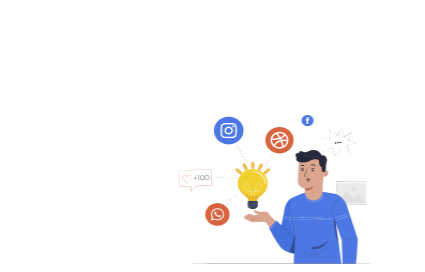 Tips & Tricks

Holiday Marketing
We have assisted numerous businesses in overcoming marketing challenges. 
Our Best Reads
Care for a great read? Here we bring to you our blog pieces, carefully handpicked to fill you up with must have information.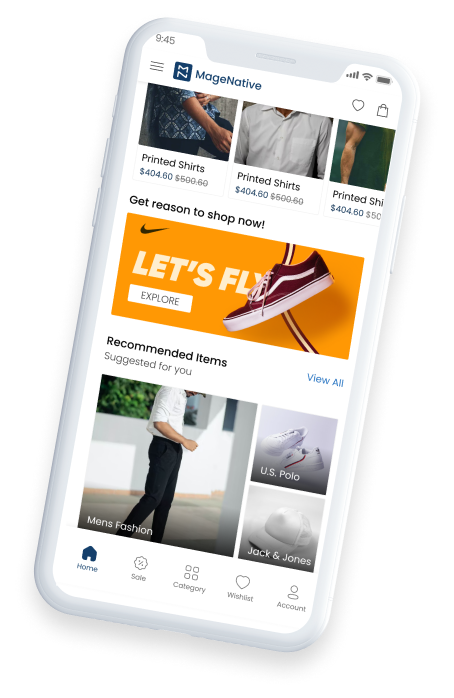 The best way to get started is to be able to see your business grow in front of you
This can't be possible untill you visualise it with the mobile app.
Take me there