eCommerce is the driving force behind the retail industry.
Appealing, fast, and changing with the times With the rate of global internet usage continuing to grow, the annual revenue generated by online shopping is getting increasingly significant. Consider 2020: a year in which we were all in the midst of a global epidemic that resulted in crumbling economies, and yet online businesses still managed to have
2 billion people
buy stuff online, earning
4.2 trillion US
dollars in sales worldwide. Looking at the figures, it is pretty simple to imagine what a successful eCommerce strategy can provide for you in terms of sales. Retail is buyer-centric; pretty self-explanatory, right? No buyers mean no sales. As a result, a good eCommerce customer experience is crucial for growing your business and generating sales. We all want to be certain that the purchase we are making is the best one. Having a Mobile app greatly improves the experience and makes it enjoyable and smoother. Let's go through the success story of
Divine Jewels
. How utilizing mobile apps has made their eCommerce journey seamless and delightful.
About Divine Jewels
A fine collection of antique jewelry with intricate designs and colors to enhance your ethnic look. A perfect combination of modern and traditional jewelry. Divine Jewels is the leading online jewelry discovery platform that focuses on providing buyers with an exceptional jewelry purchasing experience. Divine Jewels strives to provide the most comprehensive collection of curated designs for every occasion. The store is an expert in providing an unparalleled jewelry purchasing experience at your fingertips!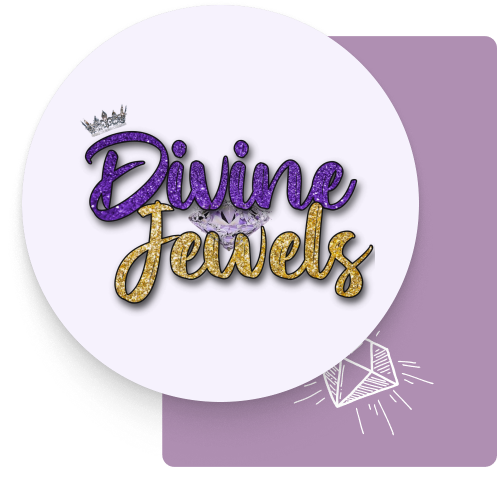 Divine Jewels, a company that shines brightly with a dedicated team focused on innovation, customer happiness, and transparency, addresses the growing demands of today's always-on-the-go consumers to discover, explore, buy, and learn more about their jewelry. It provides 100% certified jewelry, the best and most transparent prices, and one-of-a-kind designs all under one roof. Kaesha and her team have mastered the art of curating fashionable, high-quality jewelry based on current trends and fashions.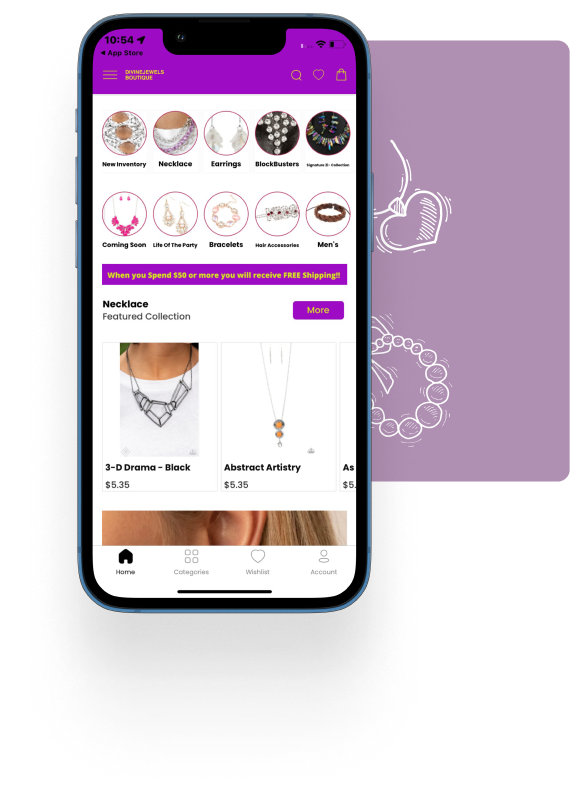 Why Is There A Need ForA Mobile App for Jewelry Store?
According to
Statista
, the jewelry industry in the United States sold jewelry worth nearly $3.4 billion in February 2021. Certainly, the United States provides a plethora of opportunities for jewelry businesses to thrive. Those who innovate, on the other hand, achieve fantastic results. With over
290 million smartphone users
in the United States alone, it won't be wrong to say that people prefer convenience. A well-planned and executed online jewelry business app can provide them with the same experience.
Because the majority of people nowadays use smartphones, your business has a good chance of getting the right exposure when it is needed. An online jewelry business app can greatly expand your store's reach to a larger audience. Publishing your mobile app on the App Store and Google Play will significantly increase your chances of reaching customers. More reach means more popularity, and thus more sales for your company.
Divine Jewels' Strong Desire To Increase Sale
Every entrepreneur's goal is to increase sales and customer retention in a short period. A few years ago, they used a lot of advertisements, flyers, brochures, and catalogs to increase their sales. But now, can you believe that simply having a mobile application can help brands discover multiple growth opportunities and generate substantial revenue? It is true! If you want to stay in the game of eCommerce you must be equipped with a robust mobile application. That is the reason why Kaesha desired to have a mobile application for her online jewelry store. And Where MageNative helped her in building a fast, robust, and feature-rich mobile application for her online store.
How MageNative Helps Divine Jewels Build A Fascinating Mobile Application?
Kaesha, the owner, was running a successful business on fashionable jewelry. However, her desire to reach out to more potential buyers drove her to establish a strong mobile presence MageNative assisted Divine Jewels in developing an intriguing mobile application packed with stunning features to make their app more engaging. And assisted Kaesha in delivering a seamless and outstanding experience to her customers. We asked her what challenges she faced and how MageNative helped her overcome them.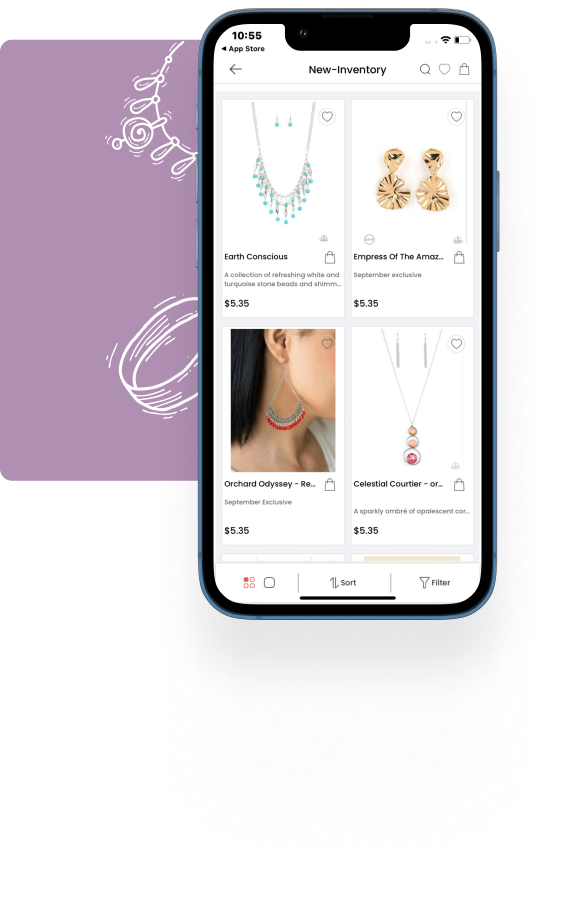 "The Challenge was, I had no idea how to get it done, get registered with Google and Apple - MageNative guided me till success." Kaesha Owner of Divine Jewels
So well-known for its stylish, beautiful, and diverse range of Jewelry Divine Jewels is now able to reach more potential customers with a faster and more enjoyable shopping experience.
Features Divine Jewels Desired In Their Mobile App
MageNative provides effective performance and outstanding features to enhance your mobile app retail experience. Its numerous stunning features help Divine Jewels to grow and give their shoppers an enhanced shopping experience. Yet the features Kaesha found most useful in her mobile app are cart abandonment notifications and Out Of Stock Products.

Cart abandonment is a major issue for the majority of online retailers these days. By implementing a strong cart abandonment campaign you track your dropped-out buyers and entice them to complete their purchase process

This is a great way to notify your buyers about the sold-out products and keep them updated with the latest collection you have.
Divine Jewels Experience With MageNative
Having explored all of the Shopify app store options and checking online. The Divine Jewels discovered MageNative the most ideal solution for their mobile app needs. MageNative mobile app provided Kaesha and his team with the solution they required. It was the solution to all of their challenges. The app streamlined its entire operation by offering them a quick, feature-rich, and user-friendly mobile application.
They have been very helpful I'm not a techy person but everything that I asked they did they are very quick and responsive and very helpful I am glad that I have this app can't wait to make it go live!"
Kaesha
Owner of Divine Jewels
Choosing The Best App Development Firm For Online Store
As the competition among mobile app development companies is fierce, business owners must select an app development company for their store that understands their business and their customers in order to make sound decisions. Consequently, it's advisable to go through their portfolio before you call it a deal. One essential aspect is the quality of photographs. Because your business largely depends on a good representation of the ornament, your jewelry app development company should include high-quality images in the app. There are numerous app development companies already working but usually fail to deliver what is expected from them. They hardly have features that your business desires in your application. As a result, finding suitable talent to manage your no-code mobile application may be challenging, as not all great development companies are not able to figure out the requirements for your business. Such difficulties do not exist when a qualified development company, such as MageNative, takes on your mobile app development project from the ground up.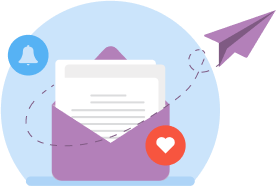 Subscribe to our latest Customer (Success) Story
Join to receive new updates, articles, and resources